38-year-old man was pronounced dead at the scene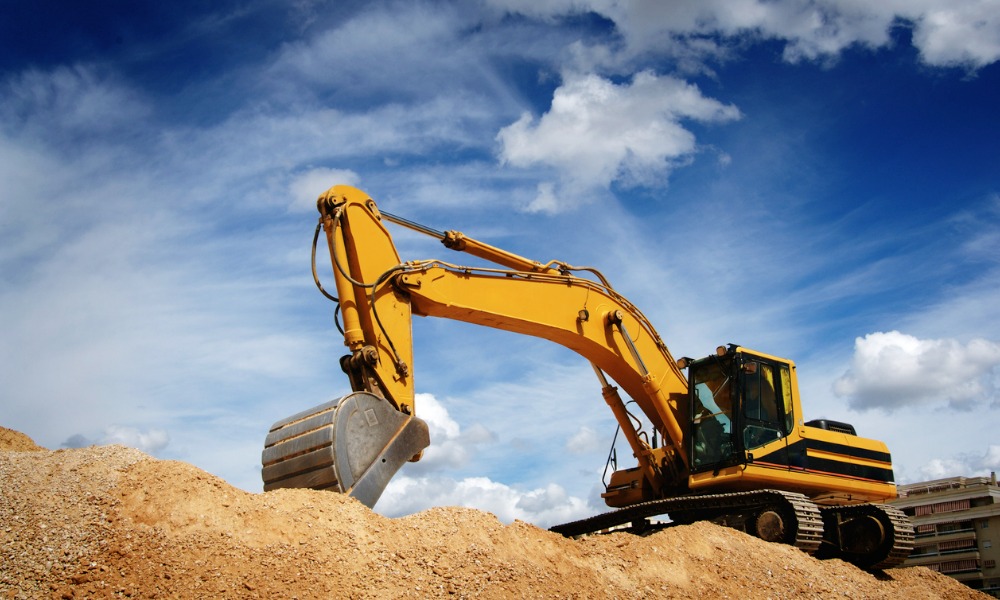 A 38-year-old man from Bentley, Alberta has died after an accident involving an excavator at a worksite near Gull Lake in Lacombe County, Alberta.
RCMP media relations officer Cpl. Troy Savinkoff says the 911 call came in around 11:00 Tuesday morning. "Upon arriving, EMS and fire had already been on scene, unfortunately, the male was pronounced deceased."
Savinkoff says the worker was servicing an excavator at the time of the incident, but exactly what went wrong remains unclear. There were other people at the jobsite at the time.