Manitoba company fined $15,000 for incident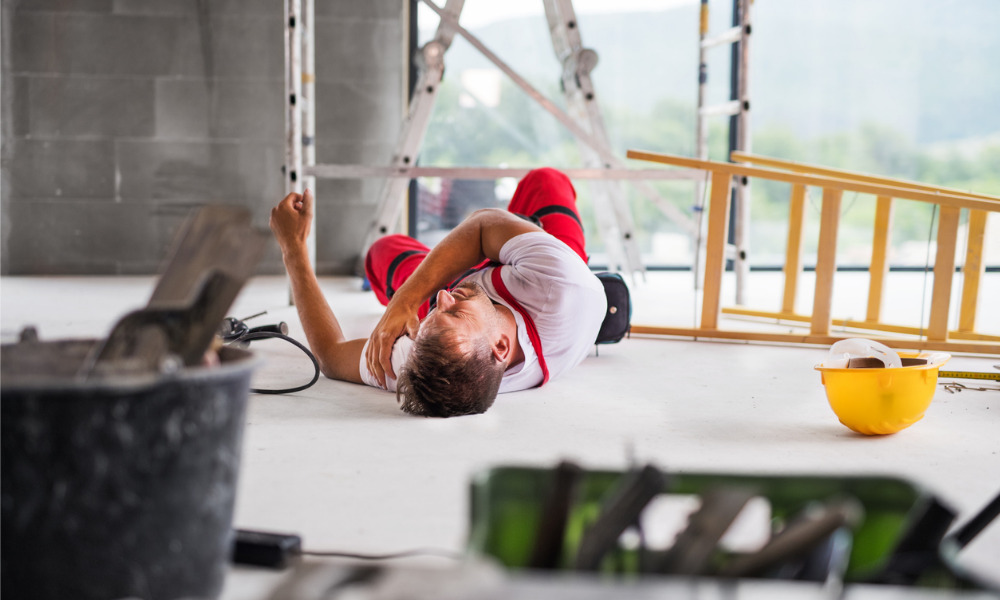 Performance Insulation Inc. in Manitoba has been fined $15,000 for failing to avoid a fall that seriously injured one worker.
The company must also pay an additional $1,500 penalty, payable to Manitoba Workplace Safety and Health, to be used for the purpose of educating the public on matters relating to workplace safety and health.
The incident took place on Nov. 26, 2018, when the worker was stapling mesh onto a wall on the second floor of a residential construction site.
"This number represents about 18 per cent of the 'time-loss injuries' that were accepted by workers' compensation boards or commissions across Canada, based on statistics from Association of Workers' Compensation Boards of Canada, 2016," it said.
Promoting a "safety first" culture in the workplace is critical in preventing falls, as well as slips and trips, according to Jim Swiss, managing director at Alliance Borealis Canada in Calgary.
"If you have management that doesn't understand the emphasis on this area and doesn't really support the need to manage slips, trips and falls then the hazards will remain on the site and contribute to an incident or injury later on," he said.