Two million employees die from work-related causes each year, here's how you can change that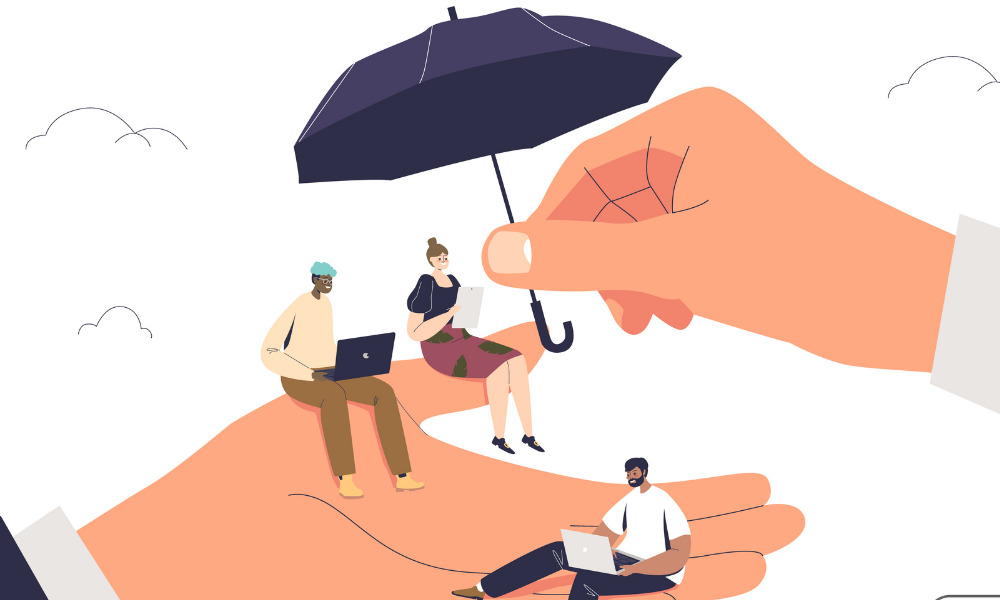 WHO estimates that almost two million employees die from work-related causes each year – with fatalities on the rise post-COVID. In the face of such data, it's incumbent on HR leaders to dig deep and provide more training and awareness of safety concerns in the workplace – be it in the office or in a remote setting.
Investing in training
Today marks World Day for Safety and Health at Work, a day dedicated to promoting and improving working conditions across the globe. This year's main focus is on employee participation and pushing social dialogue in order to create a positive health and safety culture.
Read more: Is HR ready for a four-day work week?
Earlier this year, Ontario invested $5.5 million to the Enhancing Prevention of Injury and Disability at Work ([email protected]) Research Institute at Lakehead University for the development of a "ground-breaking" workplace health and safety research. The grant same after data found vulnerable workers are at more risk of workplace injury as they struggle to access resources and training. And, as we're all heading back into the office in some form or another, employers should look at updating their safety guidelines too.
"HR can improve safety for all employees by providing staff with refresher training and resources – especially managers," Jan Mirkowski, international health and safety consultant at Arinite told HRD. "Even managers in low risk working environments hold health and safety responsibilities and need to understand their role in making the company's policies work. The single biggest safety mistake employers make is appointing a full-time or part-time consultant and then believing that their responsibilities have been outsourced - with no further need for managers to become involved or take an interest. That's not the case."
The future of workplace health and safety
As HR leaders, you cannot pass the buck and cross your fingers that the policies are correct. You need to take a leading role in planning and executing your health and safety strategy. One of the few good things to come out of the pandemic was a complete refresher course on workplace safety. From social distancing to mask mandates to Pyrex screens, HR leaders should be no stranger to amended health policies. Now, as we head into a post-pandemic future, we need to keep that focus on safety at the top of our remits and continue to push for compliant perfection.
Read more: Can I fire an employee for refusing a COVID-19 test?
"The future of workplace safety is one where every employee at every level is able to articulate how the management systems keep them safe," added Mirkowski. "That is, to understand the key risks and support structure, what precautions need to be followed, how to respond in emergencies, how to recognise and report problems. A culture where employees take ownership of health and safety and will not be afraid of speaking out if they see someone breaking 'their' rules."