Worker fell from a 50-foot construction platform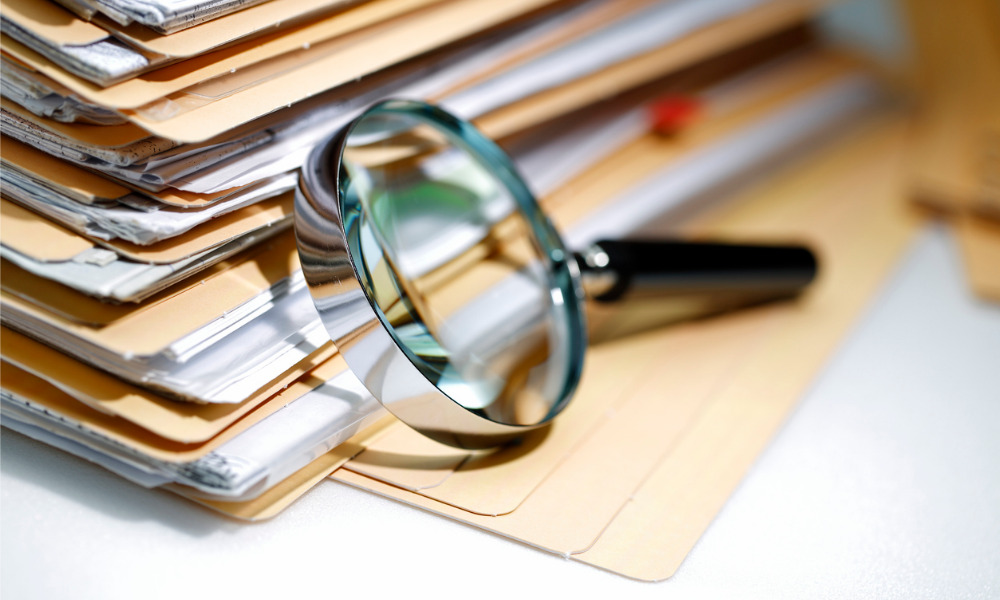 WorkSafeBC and the BC Coroners Service are investigation a deadly workplace accident which occurred at a warehouse construction site last month.
A worker was killed after falling to his death at a site run construction firm Beedie Development Group at 5255 N Fraser Way in Burnaby, B.C., on May 23.
Emergency services were called to the site at 2.30 p.m. on the day of the accident after a workplace accident was reported, said assistant fire Chief Derek Masaro, according to Burnaby Now.
He said that the patient had fallen from a 50-foot construction platform, and sustained numerous injuries – including a skull fracture.
Masaro also said that though the injured worker showed no vital signs when the emergency crews arrived, firefighters nevertheless performed CPR and other lifesaving procedures until he was taken away by the ambulance.
As this is currently an active investigation, neither WorkSafeBC nor the coroner's service are able to provide further details about the accident.
In November 2021, two companies were fined in B.C. after a worker fell to his death from a bridge under construction. WorkSafeBC found that the worker had no fall protection equipment, and there were no guardrails.
In October 2020, a Toronto construction company was fined $187K after a worker died falling from the roof of a building.