Another tragic workplace accident has claimed the life of a worker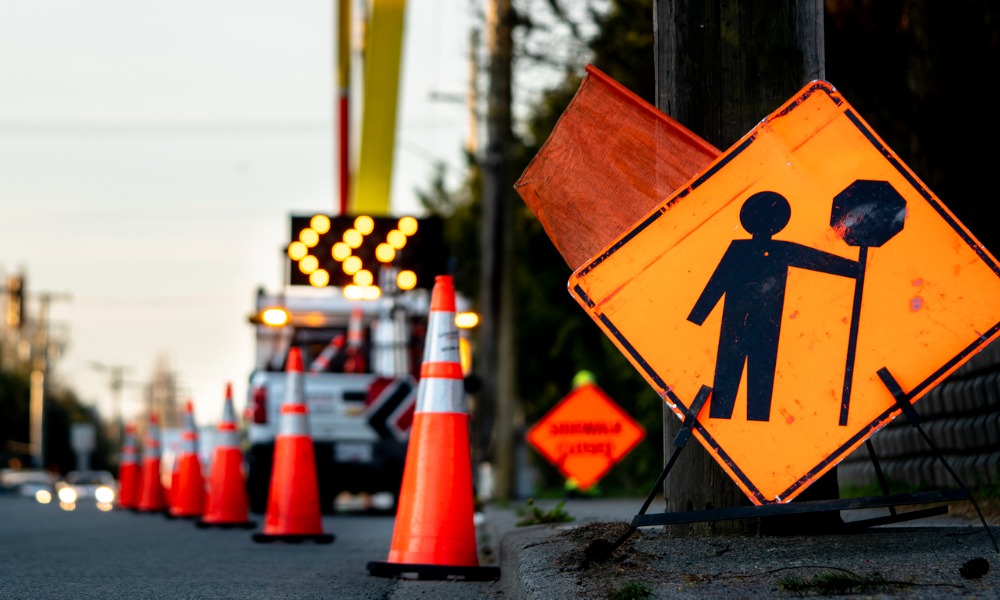 A worker lost his life in a workplace accident at a construction site located on Ulysse Drive in Dieppe on Monday, August 21, as confirmed by WorkSafeNB spokesperson Laragh Dooley.
The incident took place has prompted an immediate investigation by WorkSafeNB.
The worker was employed by Perfection Contracting. The site of the accident is part of the Dover Estates mobile home park at around 4:45 p.m. Dooley confirmed the incident and stated that an active investigation is currently underway.
Residents of the area reported seeing construction activities, including the operation of an excavator, throughout the day. Local resident Nancy Muise-Keats recounted the incident to Radio-Canada as "very tragic."
The news is the latest in a spate of workplace incidents.
While the investigation is in progress, WorkSafeNB has not released further details about the accident. However, Dooley expressed the organization's condolences: "Our vision at WorkSafeNB is to make New Brunswick the safest place to work. Every tragedy deeply saddens us."
The construction site is now cordoned off with yellow caution tape as the investigation continues.