My coworkers are running on fumes, says CUPE president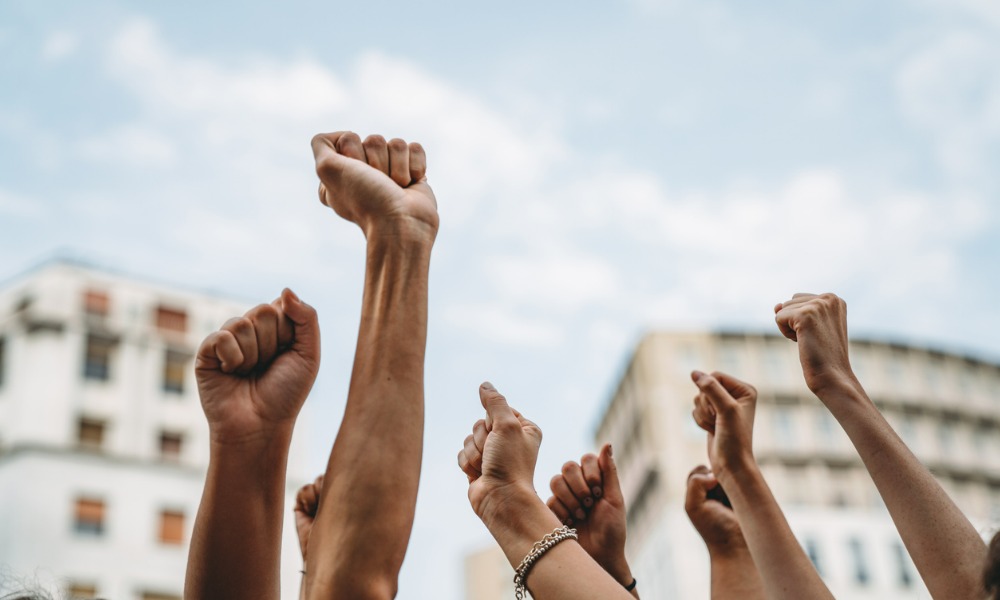 by Liam Casey
TORONTO _ Employees at Ontario's Workplace Safety and Insurance Board are threatening to strike if a deal with the province isn't reached by next week.
The Canadian Union of Public Employees, which represents the workers, said Thursday that employees want more money, more resources and more training.
``Too many of my coworkers are running on fumes,'' said Harry Goslin, president of the local chapter of CUPE that represents 3,750 workers.
``When the workers who deliver the very services Ontarians rely on are struggling, it has an unavoidable impact on service delivery.''
The board provides wage-loss benefits, medical coverage and support to those who have work-related injuries and illnesses.
CUPE said it has a strike vote of 97 per cent in favour of labour action and has set a deadline to get a deal done by next Tuesday. There are two days of negotiations left before the deadline.
``If we need to take legal strike action, we are ready,'' Goslin said. ``Sadly, we are not yet close to a deal.''
The labour minister did not immediately respond to a request for comment.
Fred Hahn, the president of CUPE Ontario, said the workload has increased significantly for WSIB employees.
``A few years ago, the average WSIB case manager had about 70 cases to oversee, 70 injured workers, 70 families depending on them,'' he said.
``Today that number for some is ballooned to 140 cases, and some have more.''
He said workers need the WSIB to provide more training. For example, he said, the organization used to provide six months of training to every adjudicator and case manager.
``That training has been cut in half,'' Hahn said.
``The results of all this are clear: an unreasonable workload for WSIB workers resulting in burnout, attrition, and understaffing _ a critical service that's not up to the task, leading injured workers waiting months for their benefits.''
This report by The Canadian Press was first published May 25, 2023.
The Canadian Press