Plaintiff alleges infringement of her human rights, injury to dignity, feelings, and self-respect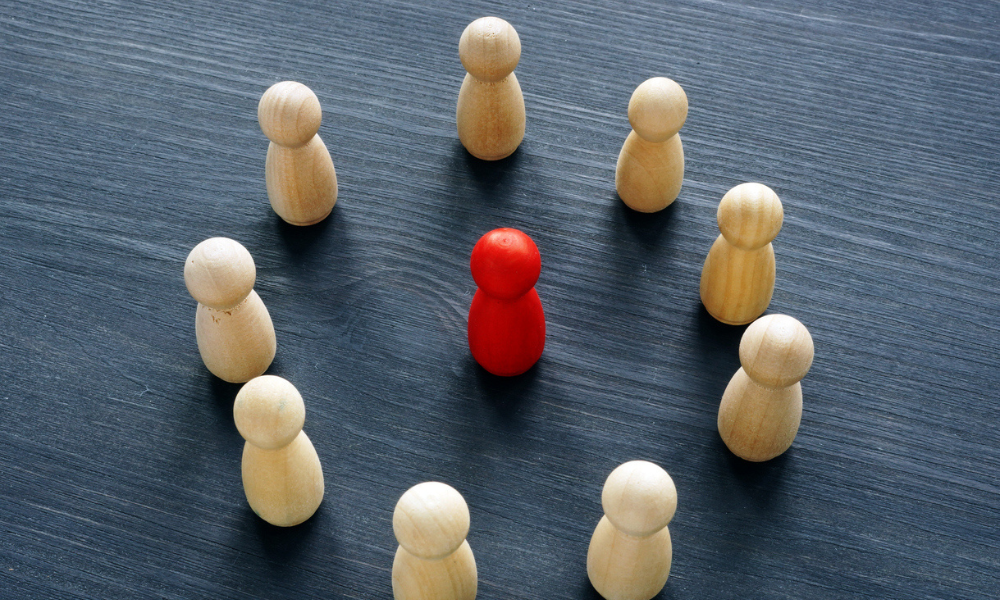 Minto Explorations Ltd. Is entirely denying allegations of a hostile work environment filed by a former employee, reports Yukon News.
The company operates the Minto Mine in the Yukon Territory around 240km north-west of Whitehorse.
A former employee at the mine, Nikolett Kovacs, alleges wrongful dismissal, harassment, a hostile work environment, and racism – all of which she claims were condoned by the company.
Kovacs had filed suit in mid-October wherein she claimed that she was wrongfully dismissed in May 2021.
Yukon News reports that Kovacs served as the mine's exploration manager from February 2018 to May 2021.
Her statement of claim filed on Oct. 14 reads:
"As part of the harassment and toxic workplace, the defendant's Chief Executive Officer displayed, fostered and encouraged a culture and environment of racism, making racially derogatory comment to and in front of the plaintiff, being fully aware that she was married to a First Nations person, and that the Plaintiff was involved in negotiations with First Nations governments."
"As a result of the discrimination, the Plaintiff has suffered an infringement of her Human Rights, particularly her right to be free from discrimination and the experience of victimization, resulting in losses including but not limited to, injury to her dignity, feelings and self-respect."
Company response
In a statement of defence filed with the Yukon Supreme Court on Oct. 29, Minto Explorations calls the allegations from the former exploration manager malicious and false, reports Yukon News.
The company says that Kovacs was terminated lawfully.
Its Oct. 29 statement says that her termination was a result of an "ongoing personality conflict" with another employee. In addition, the mining company says that it had proceeding with a restructuring that made her job unnecessary.
The statement of defence says:
"In an effort to secure additional payments from the defendant, under the cloak of litigation privilege, the plaintiff has made malicious and false allegations of harassment and racism against the defendant and its chief executive officer. The allegations are deserving of sanction by this honourable court through an award of special costs."
Minto has highlighted its respectful workplace policy which it claims was in place at all times. In addition, the company says that Kovacs had never raised allegations of racism, discrimination or sexual harassment while employed.
Thus far, none of the allegations or arguments against them have been heard or proven in court.