CSSE, BCRSP working together on number of initiatives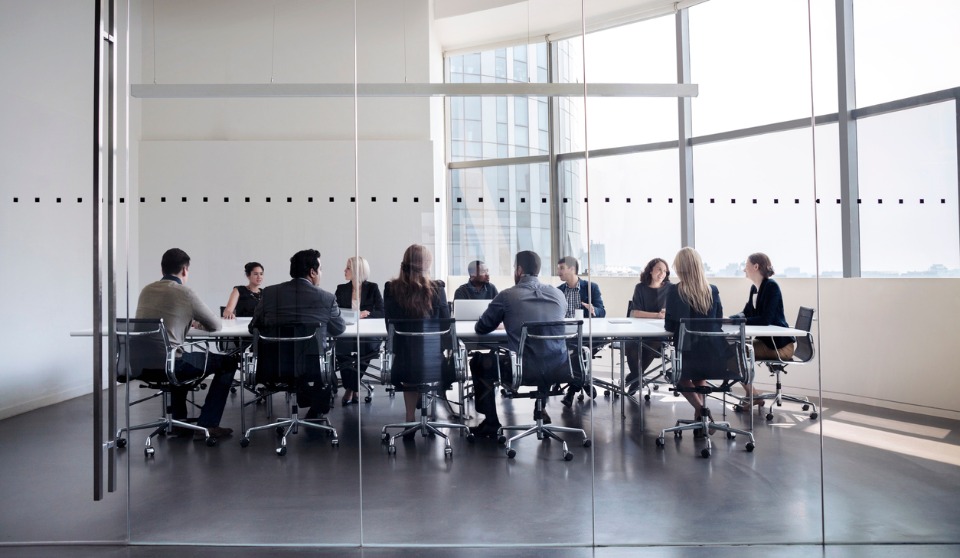 I have seen first-hand how powerful collaboration can be. It's important that we bring this collaborative spirit to the advancement of the safety profession.
There has been a lot of discussion in the last couple of years around regulation of the profession, and this is one area where collaboration is needed. In an era where professional regulation is under fire, both in Canada and the United States, collaboration between organizations will be useful in order to ensure consideration is being given to all points of view and a strong business case is built to support not only the idea of regulation, but the framework to support regulation that governments can support.
Thanks to today's technology, we are all able to reach a broader network than ever before and this can lead to new inspiration, can broaden one's thinking, and enables organizations to find new opportunities. When we bring together different networks and groups, it can generate a spark that leads to ideas.
Internationally, we have already realized the benefits of collaboration through the BCRSP and Canadian Society of Safety Engineering (CSSE) participation on the International Network for Safety and Health Professional Organizations (INSHPO). International collaboration by organizations has led to the development of the Capability Framework for the OHS Practitioner. Creation of a global framework for the practice of safety started as an idea and a discussion. The capability framework is now being used by all different kinds of organizations to support education, certification, and professional development pathways of OHS practitioners. A win-win for all.
The BCRSP and CSSE are also engaged in discussions on how our organizations can work more efficiently by collaborating on key projects. An example of one project is the development of an accreditation framework in order to be able to establish a system of accreditation for OHS academic programs. This type of initiative requires input from many stakeholders, and by working collectively we can achieve results.
One of the biggest benefits of collaboration is the opportunity for learning. Interactions we have with others outside of our circle can create opportunities for self-awareness, and learning. Successful collaborations often involve two groups or individuals with very different skill sets, or perspectives.
There is so much we can learn from other people, organizations and countries. Opening our minds to these new ideas and approaches is key. As individual not-for-profits, we collectively are better positioned to innovate and drive change than as individual organizations. Together we have more brain power, more energy, more ideas, greater resources.