A little adds up to a lot — everyone can play a small part in contributing to a healthier and safer workplace by reporting on hazards, says columnist Lee-Anne Lyon-Bartley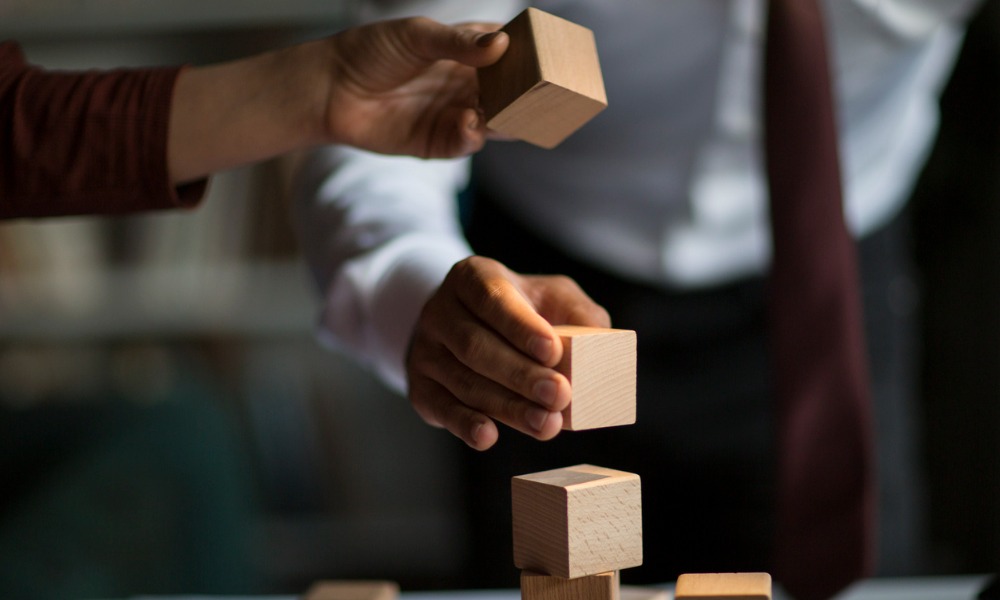 My family is from Jamaica and in that country, they have several old proverbs that have passed down from generation to generation. You may have seen this proverb underneath the cap of a popular Island Soda bottle that says, 'Every Mickle, Mek a Muckle,' which means that every little bit adds up to a lot. I've heard this saying so many times growing up in a Jamaican household and I've never thought about it in the context of health and safety in the workplace until now.
We always hear that everyone needs to be involved in creating a safe workplace culture, and one of our workplace rights for any worker in Canada is the right to participate. That right to participate includes speaking up to report hazards and providing suggestions to help make the workplace healthier and safer.
The occupational safety legislation in most of Canada includes a list of responsibilities for health and safety that workers must follow. These will include responsibility to follow the law, wear personal protective equipment, report workplace hazards to your supervisor and more. Reporting hazards is one of the most effective prevention tools that organizations have at their fingertips, but it can be difficult to embed a culture that embraces hazard reporting or makes it easy enough for workers to report. In other cases, hazards are reported and then no actions are taken to do anything to eliminate or control the hazard, and workers stop reporting when they feel that it's pointless.
This is where the Jamaican proverb comes in. If we get workers regularly reporting hazards, no matter how small or insignificant it seems (the mickle), and action is taken to reduce the hazards identified, these actions can add up to big changes in the workplace (the muckle). The more hazards are removed before it becomes an incident, the less incidents you should have in your workplace. I know it sounds too simple, but I've seen this very phenomenon occur in reality. Not only can a hazard reporting culture lead to less incidents, it also can reduce potential cost. I once quantified that if only ten percent of the slip hazards reported and corrected had resulted in a fall, the potential workers compensation costs would be over 10 million dollars based on the average cost for a slip and fall claim.
Similar can be said for embedding a culture that encourages workers to suggest improvements or ideas that can make the workplace safer. Of course, you can't act on every suggestion; some won't be feasible or possible at the time, but you can have open discussion with the worker who suggested it. This will let them know that it was reviewed and considered. Often, workers have great ideas to make a process or a task more efficient, effective and at the same time safer. Some of the best innovations start from simple suggestions or ideas.
Remember that regardless your role in the organization, we're all workers, and as such, we should report the hazards we observe — even if we've corrected it ourselves. Everyone working at your organization should feel that they have a voice and be encouraged to report hazards, bring forward suggestions, ideas and participate in making their workplace safer. After all, a hazard that was reported and corrected could have been the hazard that was waiting to cause harm to you.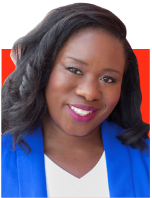 Lee-Anne Lyon-Bartley, BASC (Ryerson), CRSP, CP-FS, is mom to Cameron and currently executive vice president, HSEQ at Dexterra group. She is NEBOSH and IEMA certified. She was a regular guest on the Steven and Chris show (CBC), volunteers with WOHSS, WSPS on an advisory committee, My Safe Work and Threads of Life, was awarded the Women in EHS award from eCompliance and featured on Breakfast TV Toronto and Vancouver and Global News.