Legal expert Loretta Bouwmeester, a partner at Mathews Dinsdale & Clark, explains how to effectively contribute to your team or organization as a health and safety professional during a pandemic.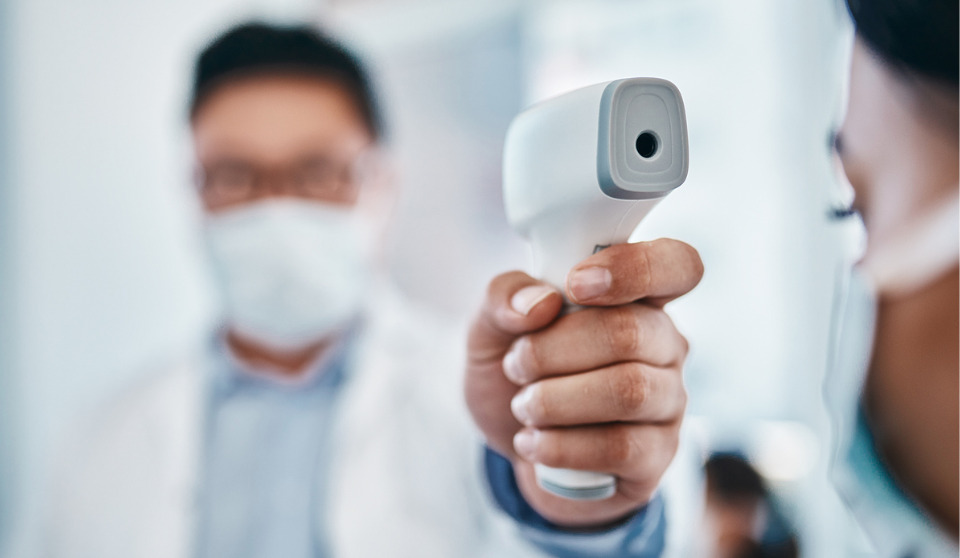 You as a safety professional matter. Your work matters. Your efforts can mean the difference between the organization you serve continuing to work effectively or at all. However, you can only contribute if you are not sidelined. It's something that can happen with very serious and negative consequences if you do not fully appreciate what is happening around you or underestimate your role as part of a team on multi-disciplinary issues. To best serve your organization, it is important to understand how OHS hazards and controls affect other areas of risk and what the consequences can be if the risk is not effectively managed.
While risks and hazards at different workplaces vary, what is common across them is that any OHS issue can quickly evolve and become multi-disciplinary, attracting the attention of unions, courts, the media and multiple regulators (i.e., OHS, privacy, human rights, labour relations). The stakes are high. You knowing what the potential dimensions to a safety issue are is the first step in avoiding escalations like those related to food processing plants such as Cargill in Canada (linked to 1,500 infections) and Tyson in the U.S. (linked to 5,000 infections).
For example, a union representing employees at Cargill pushed for a criminal RCMP investigation. While that investigation has not proceeded and would likely only result in a successful prosecution in very rare circumstances, it is a possible consequence of a mismanaged safety issue. That and negative media attention, reputational damage, applications for court injunctions (orders by a court to do something, such as inspect a workplace, or stop doing something such as operating), OHS regulator orders, complaints to human rights and privacy regulators, lawsuits and WCB claims are all potential outcomes.
By now, initial COVID-19 hazard assessments should have been completed. Next, they should be evolving as new information is available and further controls are put in place as necessary (e.g., use of face coverings). For controls to evolve effectively, proactively spending time assessing the multi-faceted nature of safety issues in the workplace and working with other professionals in related areas (e.g., human resources, labour relations, privacy and legal) to keep on top of hazards has never been more important.
Consider the following issues that quickly become a minefield of overlapping and often conflicting interests:
Public health orders and directives that affect your operations are pre-conditions for operating. Those measures become what is "reasonable" under applicable OHS legislation in many instances.
Privacy obligations related to the collection, use and disclosure of personal information when a worker discloses a positive test result or COVID-19 symptoms and with the performance of temperature testing or other screening measures. Certain safety measures may be determined by a regulator or court to unreasonably intrude on worker rights to privacy.
Human rights obligations where there is a work refusal or disclosure of health information. A duty to inquire may be triggered about the reason for a work refusal and/or ongoing absence from the workplace. If the work refusal is not related to the safety of the workplace, the employer's obligations do not stop with confirming that information. HR needs to be kept in the loop as the employer may have an obligation to otherwise accommodate the employee and consider various leave options.
OHS and/or workers' compensation reporting obligations and investigating any positive test result reported by workers is important for contact tracing purposes and to understand potential exposure in the workplace. Confirm if the infection is work related and, if so, who needs to know that information.
Remember that involving your health and safety committee or representative in addressing workplace hazards can be part of the solution to avoiding escalation of safety issues. Every jurisdiction in Canada requires some form of co-operation with a health and safety committee or representative in identifying and addressing workplace hazards or potential hazards. You must keep them informed and involved in the discussion about any necessary corrective action where a complaint is made or an incident or a near miss occurs.
Ultimately, an integrated, team-based approach to safety issues and solid record keeping are key to managing the escalation risk and mitigating against negative outcomes for your organization.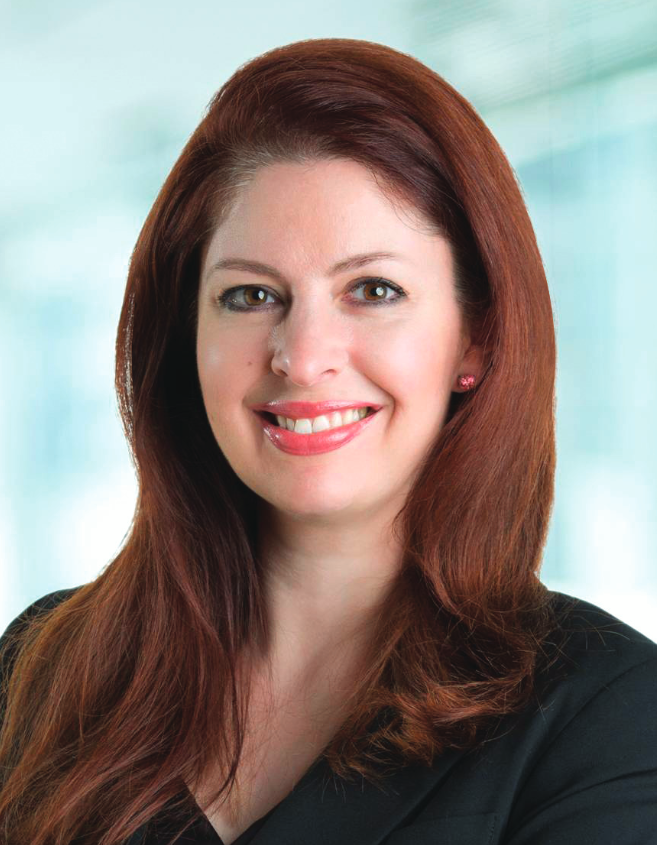 Loretta Bouwmeester is a partner in Mathews Dinsdale & Clark's occupational health and safety and workers' compensation practice in Calgary. She has close to 15 years of experience representing employers in British Columbia, Alberta and the Northwest Territories. She can be reached at (403) 538-5042 or [email protected] or visit www.mathewsdinsdale.com for more information.