Employers need to invest in work mental health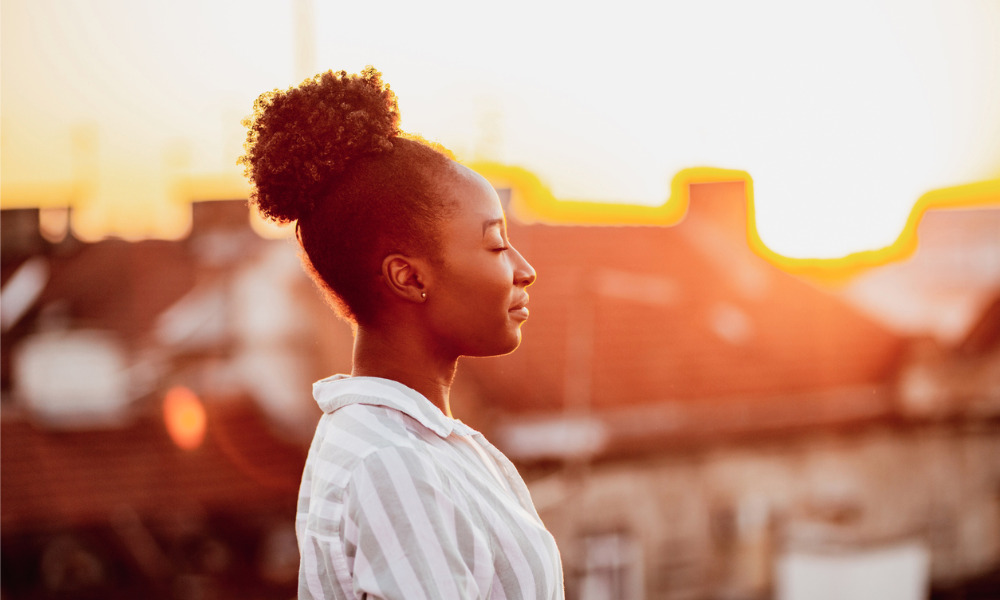 This week, COS will be publishing health and safety articles written by students at Toronto's Humber College. The articles were initially part of an assignment for the OHS Management Systems course taught by Jeet Tulshi MBA, PMP, CRSP. Students took the course as part of the OHS Certificate program at Humber, with a longer term goal of meeting the academic requirements to sit for the CRSP exam.
COVID-19 has taken a toll on every aspect of our lives; nearly five million Canadians started working from home in response to measures to prevent the spread of COVID-19.
Adapting to these lifestyle changes while also managing the fear of contracting the virus, and protecting our loved ones is challenging for all of us. It is important for everyone to acknowledge these challenges.
Conversely, we need to provide guidance and support by discussing mental health and help those impacted by mental health issues during these times.
So, how do you help workers to be their best selves? Educating yourself and team members on mental health will provide advice on what services are available, as well as various working options.
Here are some additional tips and tricks to support employees:
Provide weekly check-ins where participation is positively encouraged to provide support, show empathy and to stay connected.
EAP and Health Plan: The Employee Assistance Program (EAP) can help certain Federal departments and agencies in the core public administration. EAP provides free crisis counselling along with counselling for work related or personal.
The Public Service Health Care Plan (PSHCP) helps cover medical and prescription expenses and provides psychological services.
Offer work accommodation for workers such as flexible working hours and deadlines to help those feeling the burden of isolation, stress or for family caregivers.
Provide a variety of options for an employee to get help such as treatment for addiction or counselling – options could be a wellness counselor on staff with a hotline during working hours, online programs or training and even benefit plans. All these examples can provide support to employees so that they can get better.
Why is it important for business leaders to improve the mental health of employees? Investing in mental health initiatives for leaders and employees of an organization can help in several ways. For example, it can help improve health and safety culture, increase workflow and productivity, reduce costs and risks, improve thinking and decision making, and generate a positive return on investment (ROI).
According to Statistics Canada, approximately 40 per cent of Canada's workforce are working from home, with a chance that many positions will change permanently. Now more than ever, business leaders should invest in mental health awareness, support, and enhance program benefits to maximize production, protect workers, and reduce costs and future risks.