'A healthy and resilient workplace requires effective and engaged leadership, at every level of the organization'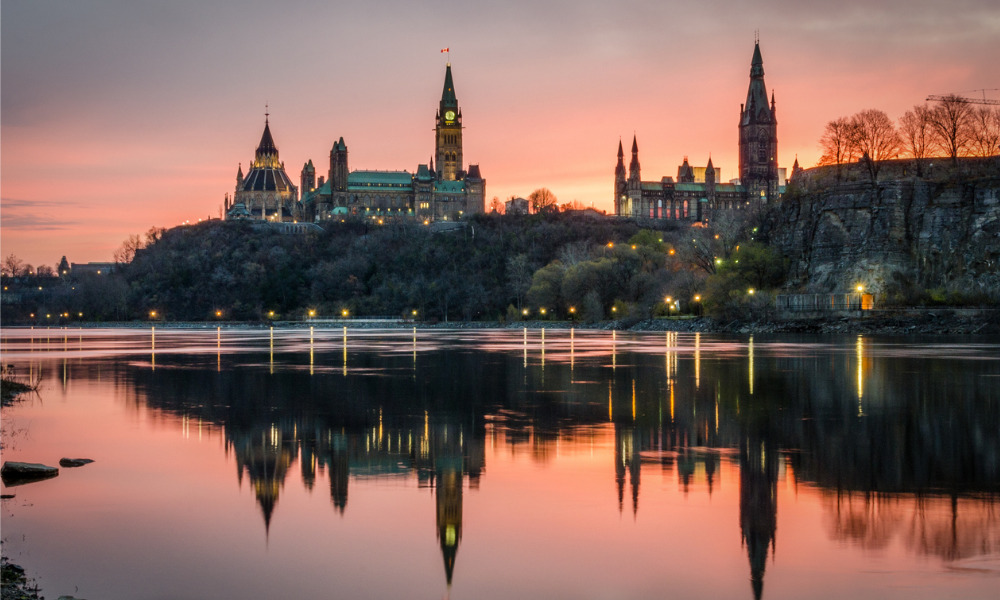 It was with heartfelt gratitude and sincere privilege to have been hired by the Ministry of the Solicitor General as the mental health expert within the province of Ontario to work with the external panel – Douglas Cunningham, Former Associate Chief Justice of Ontario; Murray Segal, Former Deputy Attorney General of Ontario; and Dave Cooke, Former Ontario MPP and Cabinet Minister, on the Ontario Provincial Police independent review panel that was established by Order in Council and further to Section 3 of the Police Services Act.
The proposed review was prompted by suicide death of OPP members and complaints about the workplace culture by current and former OPP staff.
A pleasure and honour to work with such a productive and dedicated team. I wish to echo the great message from the panel in regards to Commissioner Thomas Carrique and "his thoughtful dedication to improving the wellness of members" and "thankful for the trust extended by current and former members of the OPP who shared their personal experiences and insights".
The final report contains 15 recommendations towards organizational and individual wellness and positive workplace culture. Please find the final report here.
Wellness and workplace culture: As indicated on the report, the issues facing the OPP include the following: • Leadership • Trust and credibility • Isolation • The current wellness programs and services • Identity and stigma • Family relationships • Administration and organizational pressures • Recruitment and promotional policies and practices.
Priority actions with respect to mental health: The following recommendations provided by the panel and included on the report are the following: • A proactive approach to mental health literacy • Family supports including a peer network • A robust set of retirement supports • More mental health clinicians available across the province to provide support to members • Enhanced peer support programs and a wider application of the principles of the Safeguard program • A pilot project for 'off-site' mental health services for first responders • Partnerships with Indigenous organizations and First Nations police services for culturally relevant supports • A reorientation of the return to work process that highlights meaningful work, increases collaboration and reduces stigma • An organizational communication and support strategy with respect to member death by suicide.
Key themes to foster and sustain the well-being and resilience: The following recommendations provided by the panel and included on the report are the following:
Leadership and organizational responsibility for wellness and positive workplace culture is required [Recommendations 1 and 2]
Leadership is a critical element in workplace culture [Recommendations 3 and 4]
Mental health services should be accessible and credible [Recommendations 5-10]
Positive workplace culture requires trusted oversight and dialogue [Recommendations 11-13]
The administration of the operation and its people should support wellness and positive workplace culture [Recommendations 14 and 15]
Hoping the current findings from the independent review panel can as well provide help and guidance to other provincial, national and international police organizations.