Court found ample evidence of thorough, extensive employee safety training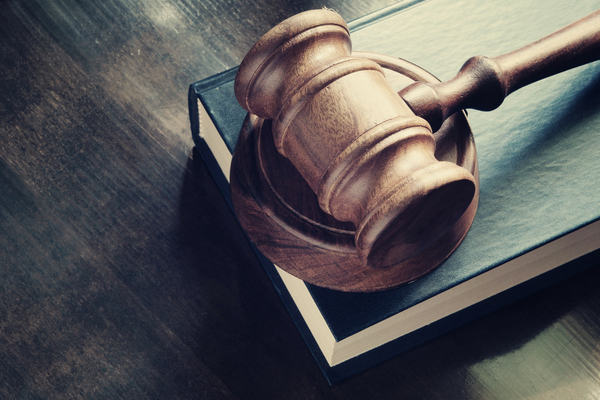 An Ontario judge has decided that a worker's negligence — not the company's — caused the worker's death, overturning a conviction and fine in a Ministry of Labour prosecution against the company under the Ontario Occupational Health and Safety Act (OHSA).
The worker died when he cut a band holding steel coils together, without ensuring that the coils were stabilized. The coils fell on him. There were no eyewitnesses to the incident.
The company was found guilty at trial on one OHSA charge of failing to provide suitable "information, instruction and supervision" to the worker. The company appealed.
The worker had worked for the company for 18 years. He had received 80 hours of hands-on training from a fellow employee and had received other extensive safety training from the company. The company had safe operating procedures, some of which were not in writing, but that was not required by law.
The judge decided that the court may consider a worker's negligence in determining whether the employer was guilty of failing to provide the worker with suitable "information, instruction and supervision." Also, the trial Justice of the Peace erred when she failed to consider the defence expert's evidence that the design and layout of the work area were appropriate as were the established work procedures.
The court concluded:
"There was ample evidence of thorough and extensive employee safety training, and the accident was not due to a lack of it. It was the negligence of (the deceased worker) which caused it, something the company could not have foreseen. It is a tragedy because (the deceased worker) was a husband and father and a long time, valued employee."
In the result, the judge allowed the appeal, overturned the finding of guilt on the training charge, and therefore set aside the fine.