Mom of 3 hopes that her work in OHS has made the world a safer place for her children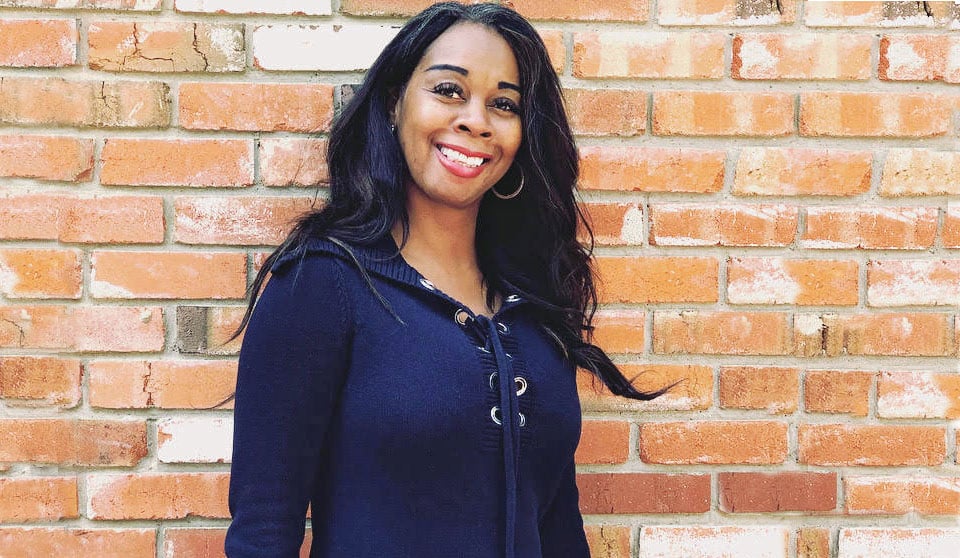 Arlene Ledi-Thom has been a partnerships consultant with the Government of Alberta for the past 13 years. Previously, she worked at the Workers Compensation Board of Alberta for 9.5 years as a case manager, claims auditor and account manager. In July, she achieved her Canadian Registered Safety Professional (CRSP) designation and she has recently been accepted into the University of Fredericton's Master of Business Administration in Health and Safety Leadership program. In her spare time, she enjoys spending time with her family, especially participating in her children's activities of dance and hockey.
Q: How did you get into health and safety and why?
A: I began my journey in the world of work by assisting persons with physical and learning disabilities with career planning. This was both challenging and rewarding. This work personally affected me as I saw the joy in my clients' eyes when jobs were offered and accepted. This work revealed to me that I could make a difference in the area of working within injury management, and these experiences led me to work at WCB Alberta. Today, I am happy to say I continue working within the world of health and safety through my employer, Alberta Labour and Immigration's Occupational Health and Safety – Partnerships in Injury Reduction unit. It's the rewards of seeing the advancements in health and safety that keeps me going!
Q: What has been your biggest challenge so far in your career?
A: Balancing my desire to expand my career while maintaining work-life balance. Throughout the course of my career, I have gone through major life events, such as marriage and children, while at the same time I have been furthering my education. I strive to be a role model for my children and set an example of continuous learning. This can be very challenging, but it's extremely important to me that my children see an example of a strong female and and mother that is able to pursue further education while maintaining a balance with work and home life.
Q: What do you hope to achieve in your safety career?
A: Ultimately, I hope that through my work with educating employers and workers that I have made a difference in how these individuals act and operate both inside and outside of work. On a personal note, I have children entering the world of work, and I hope what I do has made a difference in making the world a safer place for them than when I first embarked on this journey.
Q: How do you promote safety outside of work?
A: Funny thing, when you work in safety, it resonates in everything you do both within and outside of the workplace. As a mom, I have school-aged children and have had an opportunity to learn what they know or don't know about safety. My children knew enough when first entering their summer jobs; however, I provided them with further tools and resources. I also participate in residential safety fairs where promotion is key for individuals who would never have the same access to resources.
This Q&A originally appeared in the January/February issue of COS.