This thrill seeker enjoys figuring out how to work in extreme environments, such as confined spaces, underwater and in dangerous atmospheres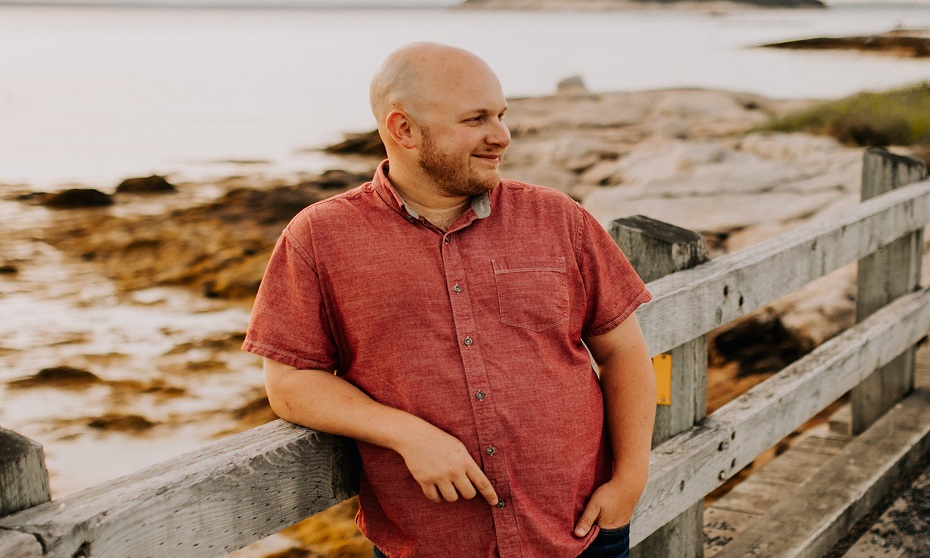 Q: How did you get into health and safety and why?
A: I got into safety one slow winter during my career as a commercial diver/ underwater welder. It seemed like a pretty reasonable fit, and I seemed to have a knack for it. It wasn't something I deeply wanted to be; however, once I started seeing that I could help people with it and help them build their businesses, I was pretty well hooked.
Q: What do you like the most about being a safety professional?
A: My favourite part of being a safety professional is a tie between teaching people and the technical aspects of the work. I love seeing people's businesses excel and improve because of the work I do. It's nice to see employers win new contracts, build new portions of their business and the workforce become more efficient, confident and competent. A close second to that is my enjoyment of the technical side of safety. Figuring out how to do work in extreme environments like confined spaces, underwater, off of ropes and in dangerous atmospheres is a blast.
Q: What has been your biggest challenge so far in your career?
A: Getting workers to be safe is really quite easy and enjoyable. My biggest challenge is dealing with the bureaucratic clutter — I'm not sure how it helps anyone or makes things safer.
Q: At work, what takes up the most of your time?
A: Most of my time is spent teaching. I've never wanted to be a policeman and I find the idea of the safety person as a police officer hard to stomach, so I spend my time working with people, making sure they have what they need and know what they need to know to do their jobs well.
Q: How do you promote safety outside of work?
A: In my hobbies of scuba diving, hiking, climbing, rappelling, caving, hunting and fishing, I have to quite naturally support safety through following good practices. For instance, pre-dive briefs, equipment inspections, cave plans and debriefings are all pretty normal for me and the people that hang out with me.
Q: What motivates you to do your best at work every day?
A: I have a dive knife on my wall of a local diver who was killed at work recently. It's a pretty stark reminder and motivator for doing what I do. It keeps me focused on what's important.
This article originally appeared in the March/April 2020 issue of COS.