Simplifies asbestos and air sampling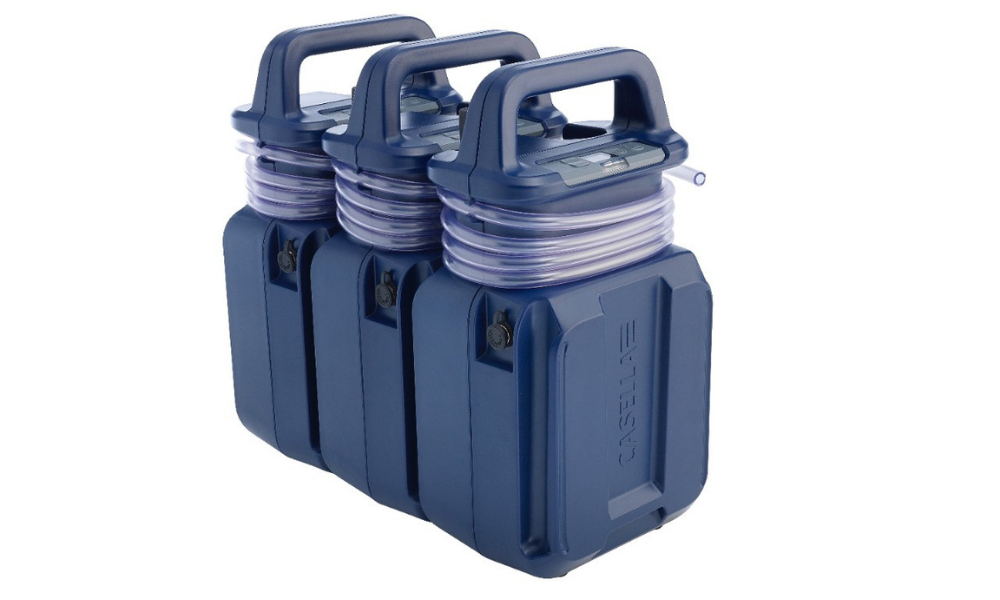 Global occupational hygiene and workplace hazard monitoring company Casella has launched the Vortex3, a high flow pump on the market, designed to simplify asbestos and air sampling.
Using Casella's patent-pending, interlocking design, the Vortex3 has an ergonomically comfortable handle and weighs just 2.17kg, allowing users to carry multiple units in one hand with ease.
The Vortex3 has an IP65 rating, providing protection from dust and water ingress. Casella's ergonomic design has ensured the high flow pump's smooth body finish is free from small crevices that could hold fine airborne asbestos fibres, allowing for safer decontamination and cleaning. The Vortex3's two and a half hour at 12L/min with a typical filter ensures continuous performance. Available in two versions, the Vortex3 Pro model is compatible with Casella's Airwave App and Bluetooth connectivity, enabling users to remotely start, pause or stop a measurement run, monitor battery life and memory capacity and check measurement progress direct from a mobile device.
Data can be emailed alongside photos and site details, adding context to the sampling and further simplifying the reporting process. This remote access facility makes monitoring and data collection easier and faster, while providing additional traceability.