Powered respirator does not have belts, hoses, or batter packs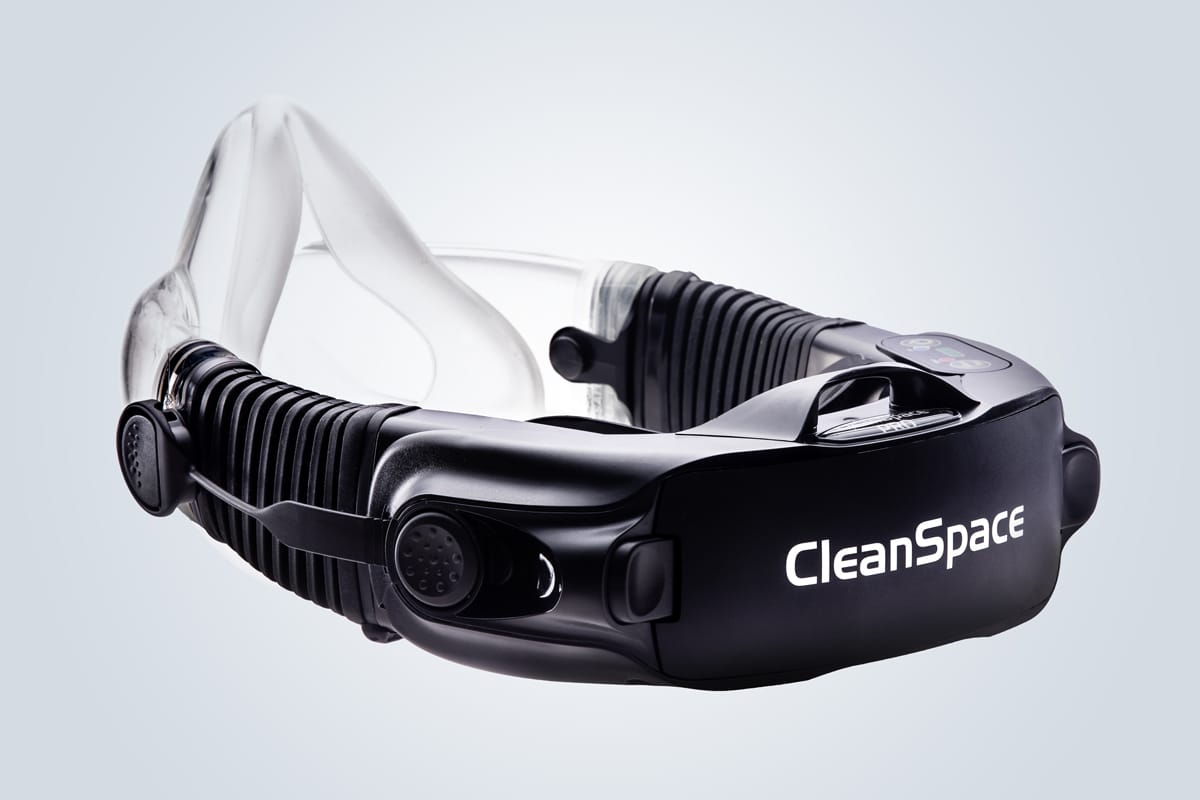 CleanSpace Technology offers a powered air purifying respirator (PAPR) it says is designed for high protection, comfort and cost effectiveness.
The company says it's compact and comfortable and weighs less than 1 lb. It features one power button for simple operation. It does not have belts, hoses, or battery packs, which the company says makes using the machine much less cumbersome than other similar products.
It also features Intelligent Management Filter Technology, which enhance filter life optimization and offers real-time insights. CleanSpace says the battery has a long run time and a short recharge time.
There is an app for the PAPR and the advanced connectivity features allows for real-time tracking of lung protection.