New app-based system helps meet challenges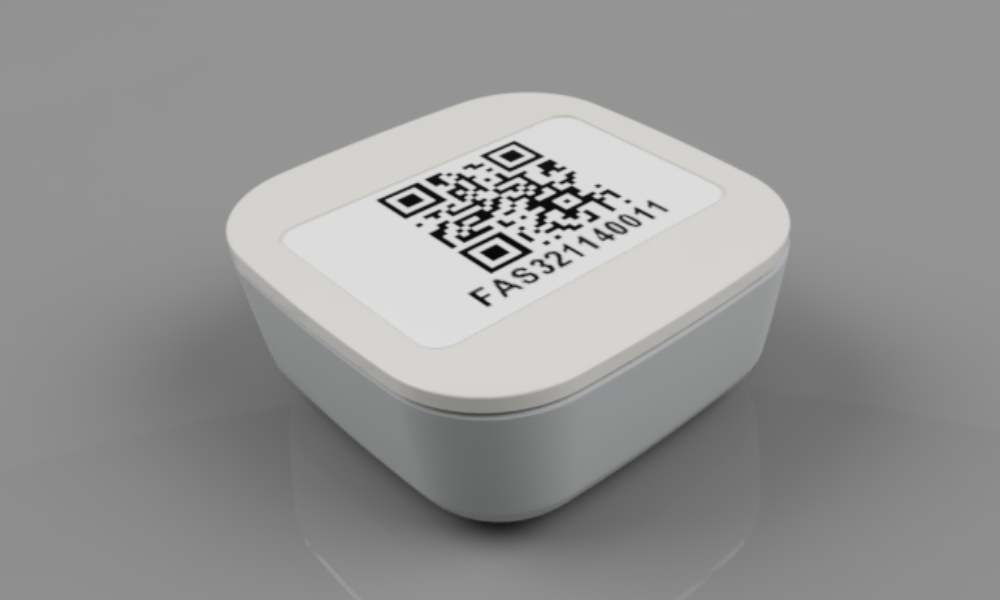 FreshAir Sensor's new technology FreshCheck enables hotel management to ensure high levels of cleanliness by verifying daily room inspections with connected devices and an easy-to-use mobile app.
The system is simple, easy, and requires no integration with other infrastructure. The small device (1.5-inch x 1.5-inch x 1-inch deep) is installed in each hotel room and can be hidden under a table. The device electronically marks a specific location, so the inspector must be within close proximity to the device to check in at that location.
The room inspector checks a room and then uses the FreshCheck mobile app to record the inspection. The inspector's mobile device must be in the room and within 10 feet of that room's device to check in. That room will then be verified as inspected, and the inspector can move on to the next room.
FreshCheck can be used either as a standalone system or in tandem with the latest FreshAir Smoking Detection System, technology that monitors for, immediately detects, and proves tobacco and marijuana smoking.