Suitable for work in all conditions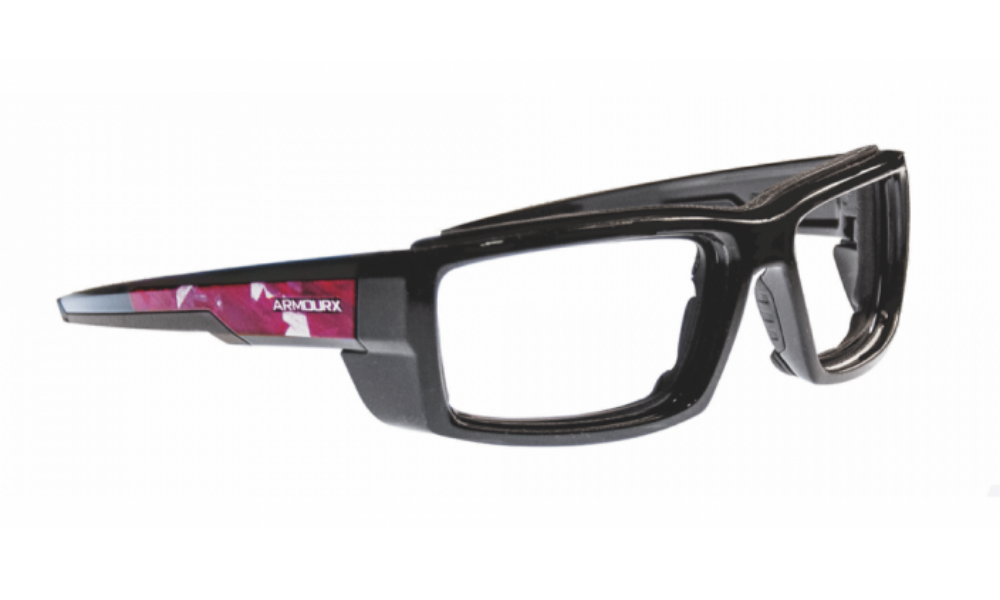 Safety glasses manufacturer ArmourX's Wrap-RX collection is both functional and stylish, and is available in the U.S. and Canada.
Glasses in the collection are a wrap-around model, and are suitable for both indoor and outdoor work environments.
New models include 6014, 6015, 6016, 6017 and 6018 which are available in a number of colourways.
Model 6014 includes integrated side shield protection and meets ANSI Z87.1 and CSA Z94.3 standards. The model is available with a Canada or a U.S. flag design.