Safety glasses consider what workers want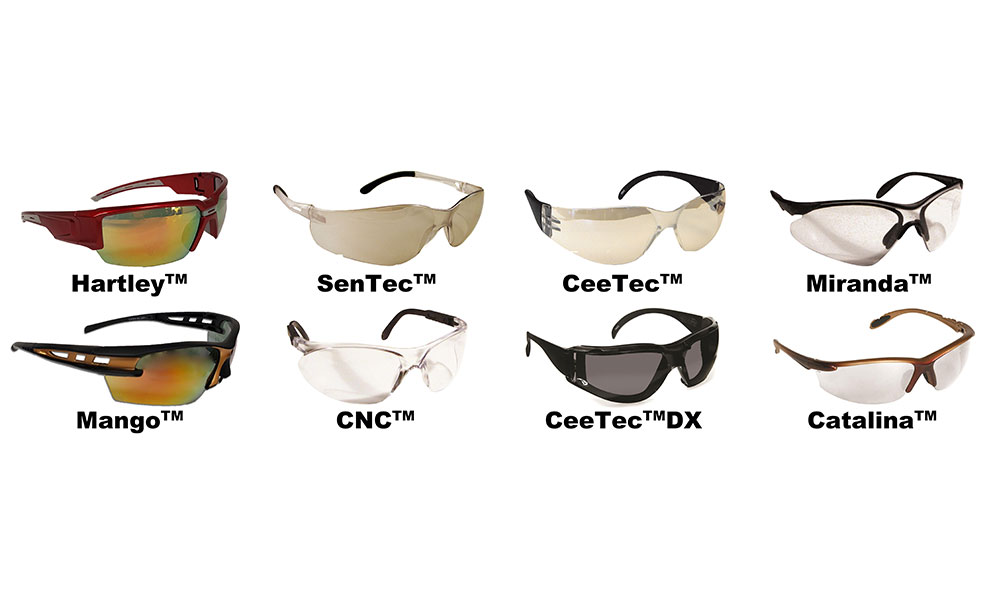 Dentec Safety Specialists, based in Newmarket, Ont., has announced the latest developments in eye protection.
Dentec examined comfort, fit, ergonomics, styling and pricing and value. In their new eyewear line, they've used lightweight material for frames and lenses that contribute to comfort.
"Our new line has been designed with the worker in mind right from the start," said Claudio Dente, company president. "Worker acceptance is key to a company's safety program and we have learned what the worker wants."
Other features of the new eyewear line include adjustable soft silicone rubber nose pieces, soft non-slip rubber temple arms, detachable foam collar and ratchet adjustable temples. Lenses and frames also come in different colours.
The new line of eyewear also has metal alloy frame, adjustable locking temples, Rx insert lens, foam goggle-like fit and closed-cell memory foam technology.
All products are certified to the latest edition of the CSA standard and meet ANSI requirements. All products offer UV protection, anti-scratch protection and optional anti-fog protection.