will.i.am debuts face technology concept XUPERMASK in partnership with Honeywell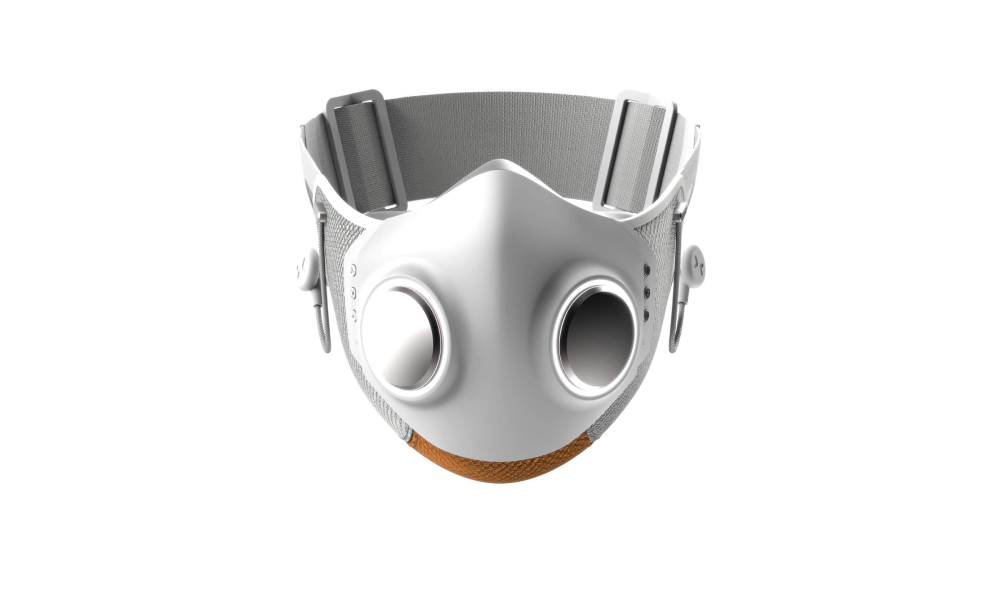 A partnership between musical artist will.i.am and Honeywell, the new XUPERMASK joint venture offers an innovative smart mask for the mid- and post-pandemic world via wearable technology, created ergonomically to fit and enhanced with multiple functions for the modern lifestyle.
XUPERMASK is constructed out of innovative materials, including silicone face seal, and secured by an elastic strap for comfort.
Multifaceted, XUPERMASK features dual 3-speed fans and HEPA filters for enhanced breathability. Alongside its integrated features, XUPERMASK features active noise cancelling audio and microphone capabilities, Bluetooth 5.0 connectivity, LED day glow lights, a magnetic earbud docking system and more.
"We created XUPERMASK to change the game of our new normal. In this new age of style and security, XUPERMASK is an uncompromising face mask design with high-tech performance for the modern lifestyle. Alongside Honeywell, we've engineered a state-of-the-art Smart Mask to provide function with style," said will.i.am.
"XUPERMASK offers wearers cutting-edge design and functionality. Its blend of fashion, technology and function is unparalleled. We are proud to have partnered with will.i.am on this unique and innovative project," said Darius Adamczyk, chairman and chief executive officer of Honeywell.
Created in two sleek colorways (white/gray/orange and black/black/orange), XUPERMASK arrives in two ergonomic sizes each, including a XUPERKIT containing a carrying case, three months' supply of HEPA filters, multi-size ear tips, USB-C charging cable and a fabric mask.