personal benzene gas monitor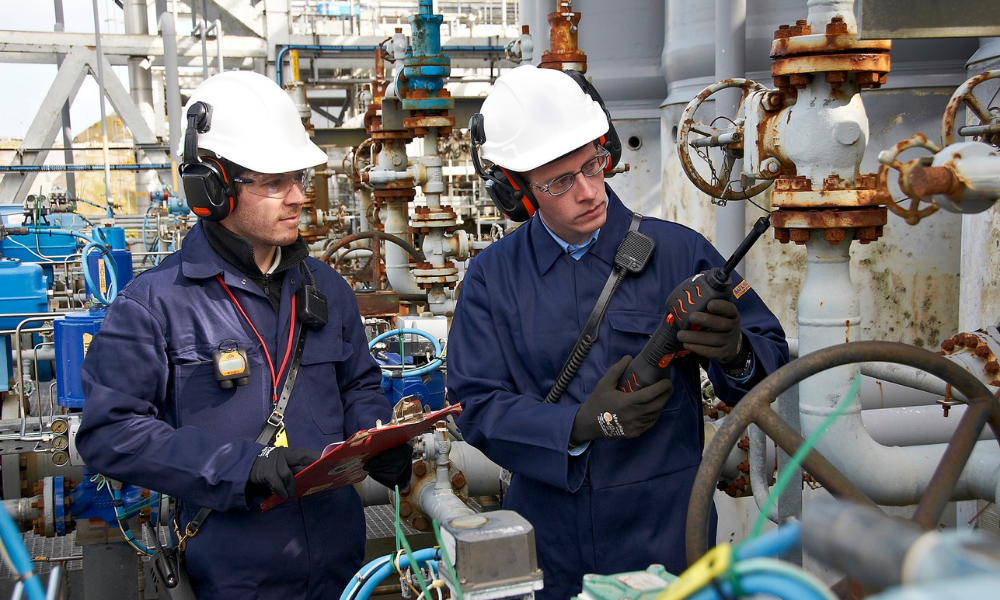 ION Science has a dedicated range of instruments specifically designed for monitoring benzene. As a compound that poses a range of long- and short-term health risks associated with exposure, having instruments that can monitor wherever staff are working and in areas where there is potential for public or environmental exposure is key.
For protecting individual staff, ION Science offers the Cub TAC (total aromatic compound) 10.0 eV personal benzene gas monitor. This personal monitoring solution is worn within the breathing zone on the person, allowing individual monitoring of exposure levels to be exact. Equipped with audio and visual alarms when exposure goes beyond pre-set levels, the Cub TAC is designed to keep workers safe in all situations. Data can be uploaded for review by the site Occupational Hygienist or Health and Safety Officer, so any exposures that pose a risk can be quickly addressed and dealt with.