Gas detector integrates with cloud-based software to enhance compliance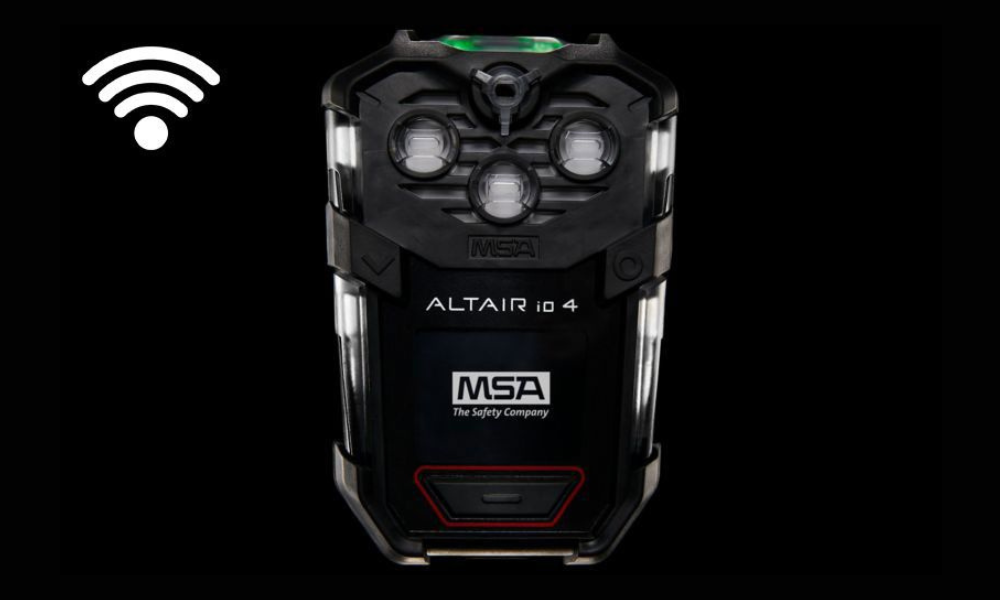 MSA Safety, Inc. (NYSE: MSA) latest portable gas detector, the ALTAIR io™ 4, has received the esteemed 2023 Frost & Sullivan New Product Innovation Award in the global gas detection industry.
The ALTAIR io 4 is a key component of the MSA Connected Work Platform, offering seamless integration with MSA Grid cloud-based software and the ALTAIR io Dock. This connectivity enhances compliance and provides real-time insights into worker safety, coupled with MSA+'s subscription service.
Gustavo Lopez, vice president of product Strategy and Pricing at MSA Safety, says "The Connected Work Platform simplifies safety and empowers safety managers to craft adaptable, proactive safety programs."
Safety professionals can explore the ALTAIR io 4 and the Connected Work Platform at the National Safety Congress in New Orleans, Louisiana, from October 23-25, and at the A+A Trade Fair and Congress in Dusseldorf, Germany, from October 24-27.