Superior Glove offering nitrile glove that detects metal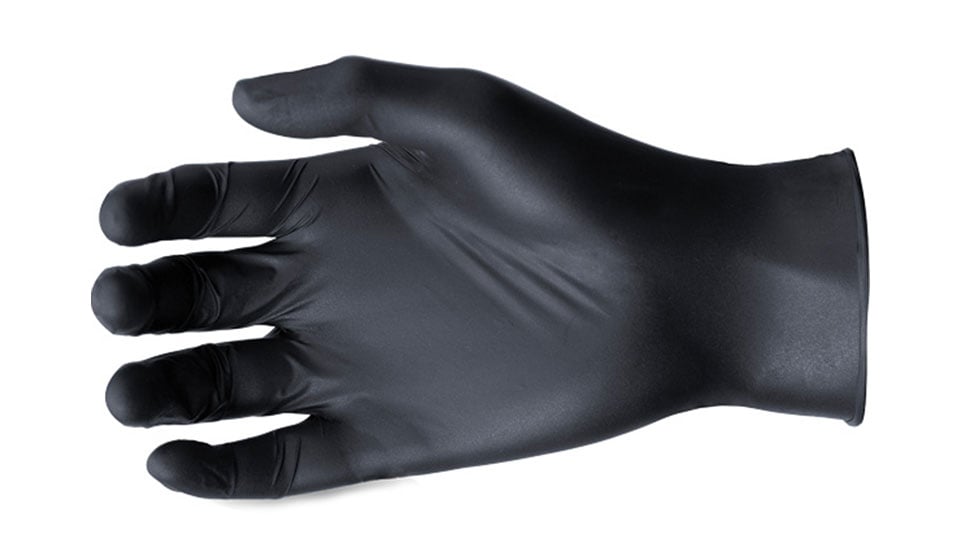 Superior Glove has launched a new disposable glove, the Metal Head. Infused with metal, this nitrile glove is metal-detectable, combining the strength and tear-resistant properties of a nitrile glove with the peace of mind that comes with a metal-detectable glove.
This first-of-its-kind glove was designed specifically for the food processing industry. Finding a tiny piece of nitrile that has been lost somewhere along a processing line can be as challenging as finding the proverbial needle in a haystack. Most times, businesses are forced to throw out massive amounts of product — most of which isn't contaminated — to be sure no contaminated product 
ever reaches the customer.
Superior's new Metal Head glove provides the solution. Processing lines equipped with metal detectors will identify the tear-away piece, making it easy to separate the contaminated product from the rest. Metal Head is the first ever nitrile metal-detectable glove, the company says.
"It isn't every day that someone tears their glove without noticing and loses that piece of glove in your product," Superior Glove says, "but on the day it does happen, you'll 
be thankful you're using Metal Head."