The Nylon PU 2.0 can be used for light handling work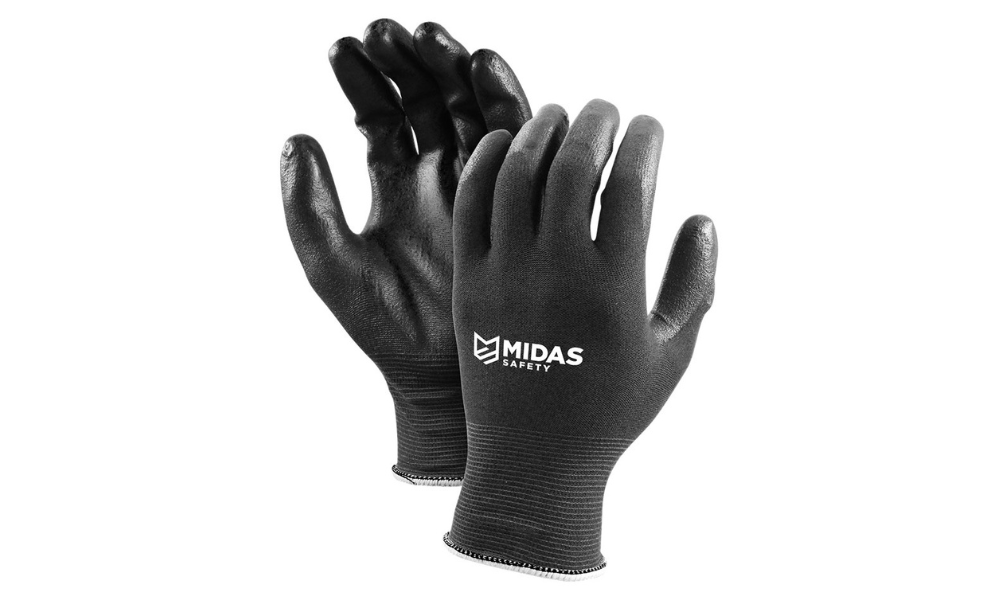 The Nylon PU 2.0 glove from Midas Safety is said to be a great tool for any workers involved in assembling, gardening, carton handling, material handling and small parts handling.
Midas Safety says the fine gauge machine knitted Nylon liner has a PU coating that gives it high abrasion resistance of EN 388 abrasion level 4.
Midas Safety says it has been ergonomically designed for improved tactility, while maintaining a high level of dexterity and flexibility.
The glove can be used in wet, dry, and oily conditions. It comes in black, grey or white.