New brand focuses on TPE gloves for low risk industries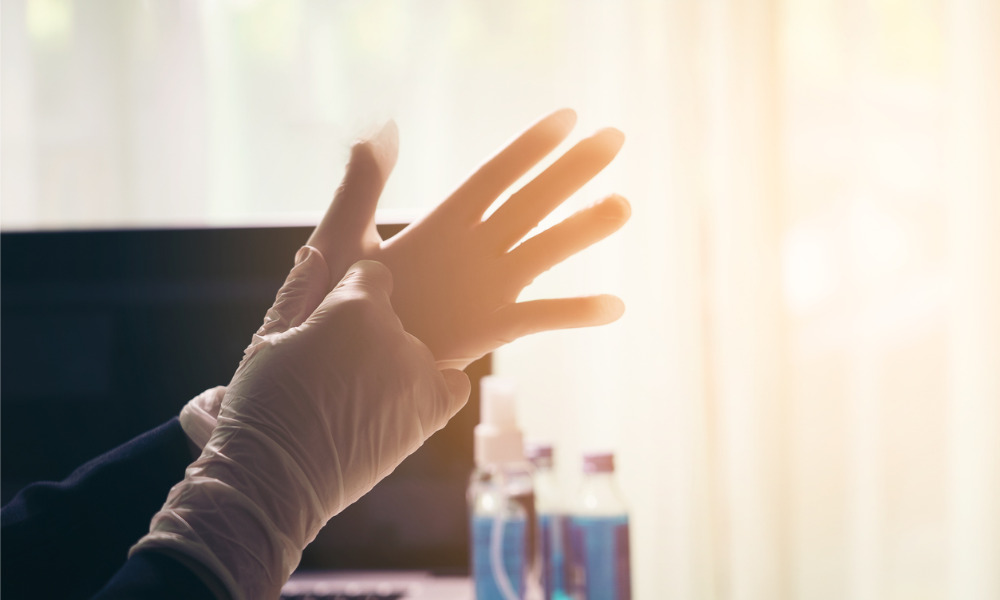 SW, a single-use glove manufacturer and hand health technologies provider, announced the introduction of the new Bantam brand of Thermoplastic Elastomer (TPE) gloves. The Bantam brand was developed to provide a quality single-use hand protection option in order to reserve nitrile and latex gloves, that are in short supply, for frontline mission-critical workers.
The new Bantam gloves are an alternative to nitrile and latex gloves at an economical price, making them ideal for everyday use in low risk industries such as foodservice, hospitality, retail and sanitation. Manufacturing TPE gloves is efficient to help fill the demand, and the process is clean – addressing SW environmental and hand health concerns. Bantam gloves are also recyclable which makes them a good fit during this time of increased demand for personal protection.
SW has also worked to optimize manufacturing lines to increase production capacity for core products. And, to better address the shortage, SW began actively looking for quality alternatives for personal hand protection. The team identified TPE gloves as a viable option as they are proven to be ideal for a wide variety of general applications and industries.
"It is our responsibility, as a global hand protection leader, to proactively support our customers and end users who rely on our products. This involves keeping them informed about the shortages as well as looking for new solutions that provide quality alternatives during this time." stated Belle Chou, SW chief executive officer.
"TPE is the ultimate, economical substitute. Combining ease-of-use, general chemical resistance, and clean manufacturing, these gloves hit above their weight and will fill the much-needed demand in the single-use glove market," added Bob Gaither, SW chief commercial officer.