Certified for the US and Canada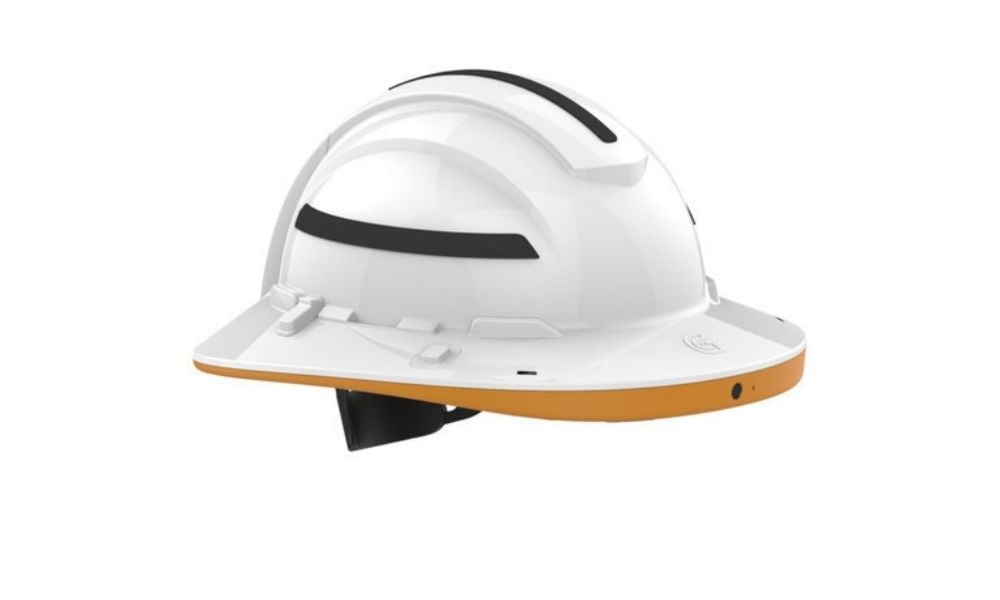 Guardhat recently announced that its intrinsically safe (IS) HC1.1 Communicator smart hardhat received Class 1 Division 1 certification for the US and Canada.
The IS-version of the Communicator smart hardhat brings the Guardhat Platform to hazardous work environments. Additionally, the Guardhat Platform is designed to integrate with additional and third-party devices, from gas detectors and dosimeters to biometric bands and smart glasses, to better detect danger and proactively prevent injury.
Guardhat partnered with i.safe MOBILE GmbH in the certification process. The intrinsically safe hardhat retains all the features and capabilities of the original HC1 Communicator.