PIP calls it the best head protection for demanding work conditions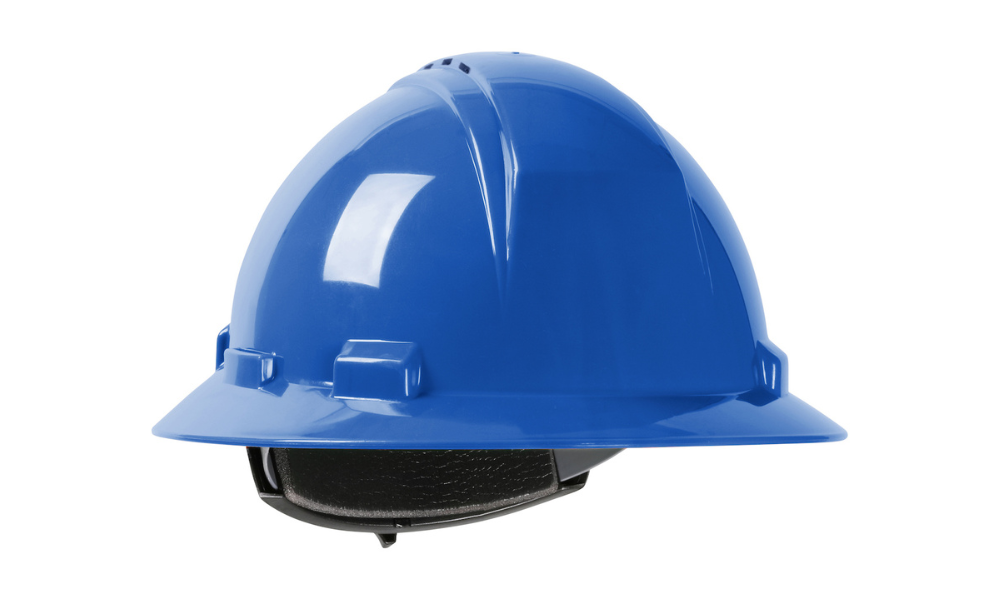 In the world of industrial safety gear, PIP (Protective Industrial Products) is a name synonymous with quality and innovation. Their latest offering, the Kilimanjaro hard hat, is no exception, designed to excel in the most challenging work environments.
Crafted with precision using state-of-the-art robotic assembly, the Kilimanjaro hard hat boasts a lightweight shell made from UV stabilized High Density Polyethylene (HDPE). This not only ensures durability but also reduces worker fatigue, making it ideal for extended shifts.
One of the standout features of the Kilimanjaro hard hat is its ventilation system, which enhances airflow and minimizes internal temperatures. Its 4-Point quick-release suspension, coupled with textile straps and a crown comfort pad, guarantees a secure and comfortable fit.
For maximum sweat absorption and comfort, the hard hat includes a replaceable foam sweatband. The SURE LOCK wheel adjustment system enables effortless one-hand size adjustments, while precise height settings ensure proper depth placement.
Safety is paramount, and the Kilimanjaro hard hat meets ANSI/ISEA Z89.1 Type I/Class C and CSA Z94.1 Type I/Class C requirements. It also features universal accessory slots, accommodating various eye, face, and hearing protection products.
In addition to its performance features, customization is available, allowing for logo imprinting on all four sides. When it comes to head protection, the Kilimanjaro hard hat from PIP sets a new standard for safety and comfort in demanding work conditions.