Bluetooth-compatible and rechargeable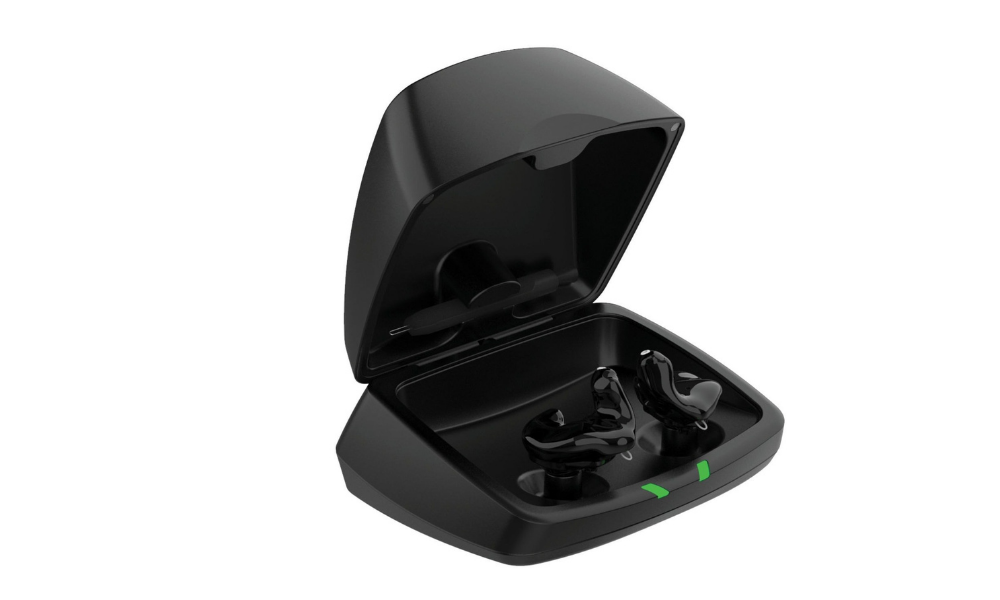 The SoundGear Phantom product line offers custom Bluetooth-compatible and rechargeable hearing aids and hearing protection devices. The Phantom protects user's ears from loud sounds – suppressing noise at 90 decibels, while simultaneously allowing the user to hear conversations and other environmental sounds. Features include a volume control wheel, Apple and Android connectivity, and 23 hours of battery life.
Subscribe to our free newsletter to stay up-to-date with the world of safety.