New technology disinfects masks and gowns in seconds, economically and environmentally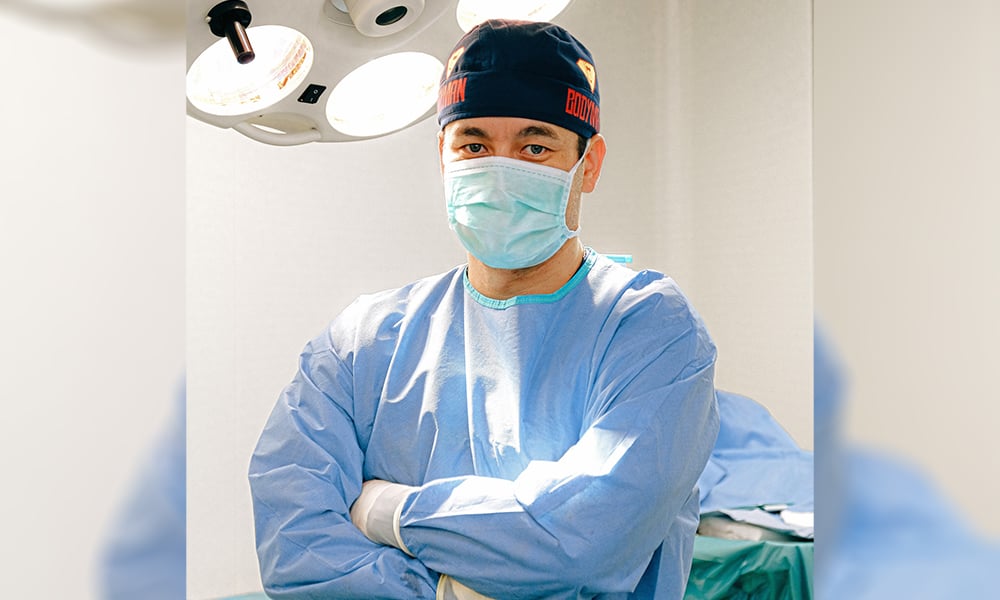 New Aquila technology combines the effectiveness of UV with the cleaning power of plasma to disinfect masks and gowns in a matter of minutes without the need to send them off site. PPE equipment can be disinfected more regularly than with central disinfecting systems and so helps to prevent cross-contamination. The system is friendly to the environment with no chemical being used – it has no extra costs and is low maintenance.
The Aquila system protects medical workers by disinfecting their mask every time they take a break without degradation to the mask material - so the masks can be disinfected in less than a minute. This means that medical workers can effectively "refresh" their masks between shifts, giving them greater comfort and protection.
Aquila is presently developing a working prototype for disinfecting masks, with a larger machine to follow - aimed at processing of gowns, with a unique design of disinfectant chamber to ensure thorough cleaning and with software to personally identify each individual mask and gown. It is clearly important to ensure that each person gets their own items back - so no one has to wear someone's else's mask or gown.
In order to ensure every part of a gown is disinfected, Aquila uses ionized air vortex technology which inflates the gown so that every surface is exposed to the UV disinfecting light. Areas which are generally not exposed (e.g. folds of a gown) receive both high intensity UVGI and plasma exposure to ensure a complete disinfection in minutes rather than hours required with conventional approaches.