How stacklight improves safety and productivity by providing more visible indication of status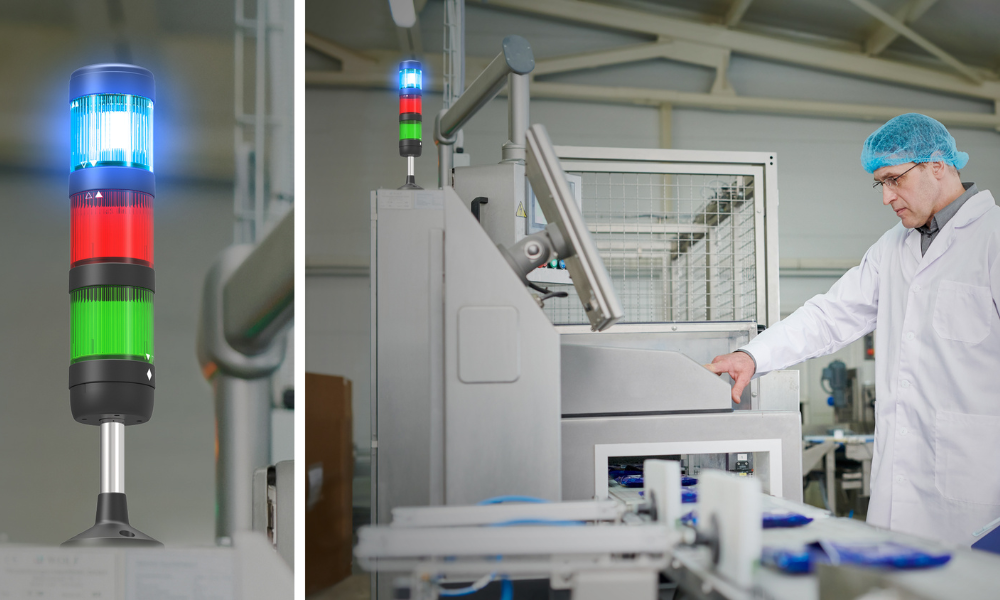 Pfannenberg, Inc., a global manufacturer of thermal management and signalling technologies, has produced the INTENSE BR50 Series Stacklight™.
He company said it's the brightest stacklight available, outshining previous Pfannenberg LEDs by 10,000%. The line of Stacklights results in significantly improved safety and productivity from increased levels of ambient light.
Whether installed on cabinets, machinery frames, or junction boxes, INTENSE BR50 Stacklights adds to facility safety, productivity, and style. They are available in a variety of mounting options, including direct-to-base, tube-and-bracket, and tube-and-stand (plinth). The optional wall-mount bracket creates a clean look.