Company says M12 connections can be setup in as little as 30 seconds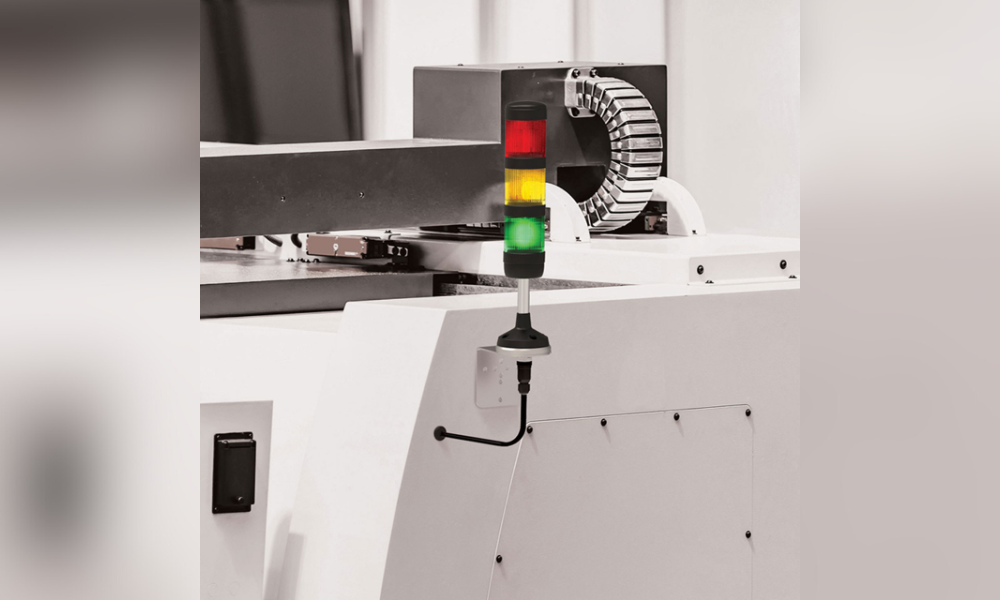 Pfannenberg, Inc., a thermal management and signaling solutions company, introduces an innovative lineup of M12-ready signaling devices, streamlining industrial installations.
The company says M12 technology simplifies installation by eliminating the need for electricians or complex wiring. Traditional setups can take up to 10 minutes per device, while M12 connections require just 30 seconds, reducing installation costs significantly. With no need to open devices during installation, wiring errors are virtually eliminated, enhancing machine safety.
M12 compatibility, coupled with an M12 cordset, makes Pfannenberg's signaling devices plug-and-play for 12 volts DC or 24 volts DC applications. They come pre-assembled and wired, allowing quick installation. The M12 connectors offer pin compatibility, enabling tailored solutions.
Pfannenberg's M12-compatible devices include PATROL sounders, PYRA flashing and LED lights, combined devices, and INTENSE BR50 stacklights. PATROL and PYRA models feature 4-pin connections, offering 80 tones and multiple configurations. The BR50 stacklights offer 8-pin connections, granting individual module stack control.
Pfannenberg says its M12-ready signaling solutions enhance efficiency and safety, setting new standards for North American industrial applications.