Light meant for industrial settings can also be used for corporate events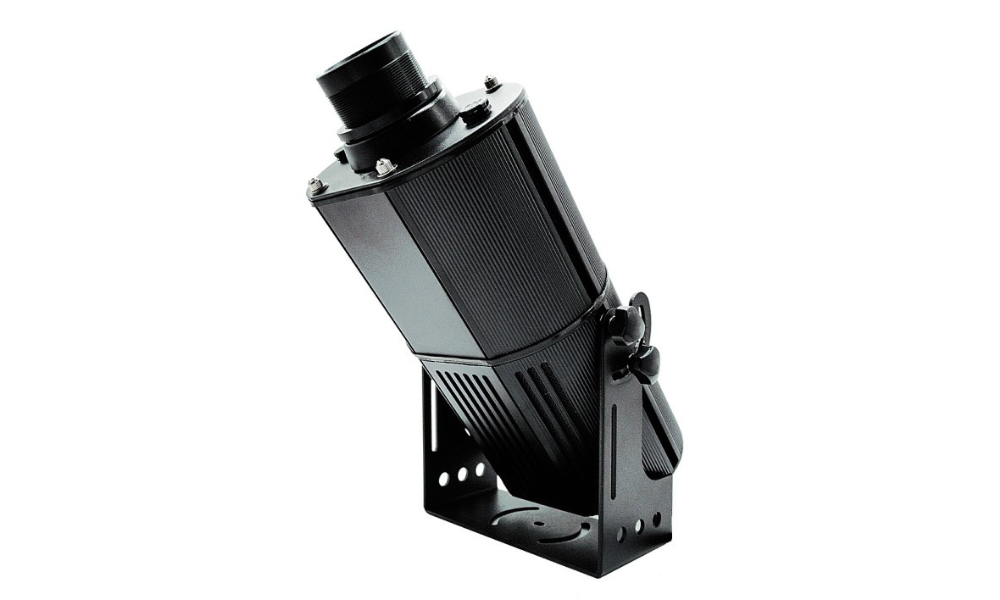 Wetech has a special line of projectors the company says are ideal for indoor forklifts, but can also be used on garbage trucks, subway systems, and other forms of public transportation.Top of Form
The 30-watt CREE LED GOBO projector light has a range of 25 feet in bright conditions, 40 feet in dim lighting, and up to 100 feet in the dark. It also features customizable colours.
It's operated using DC 10- 80 volts and has a 5000-hour lifespan. The company also boasts about its IP67 waterproof rate.
The 37mm projection lens is contained inside an aluminum protection shield, and custom boxes are available.
The company says while it will help with safety issues in industrial settings, it can also be used for corporate entertainment functions.