Online worker safety solution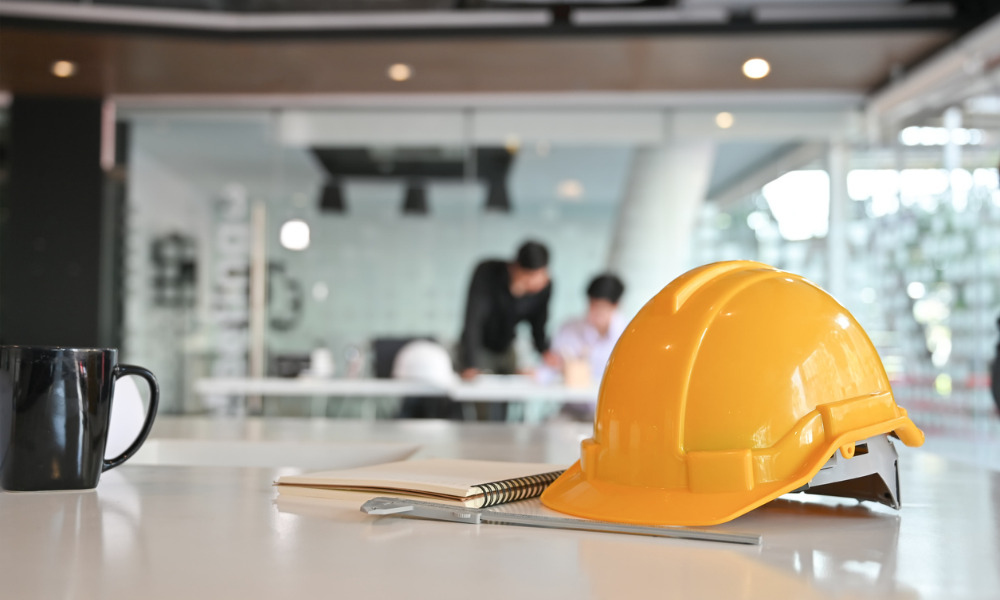 Aware360 SafetyAware keeps workers in touch with the right people at the right time. The software as a service platform includes an app, a web-based Control Center, 24/7 live response center monitoring, and optional wearables and devices.
SafetyAware provides automatic insight into multiple data points. The data is captured in real time so a response team always has the most up-to-date information.
Monitors at an emergency response center assess status 24/7, investigate missed check-ins, communicate with workers and find help.