Designed to prevent collisions between vehicles and pedestrians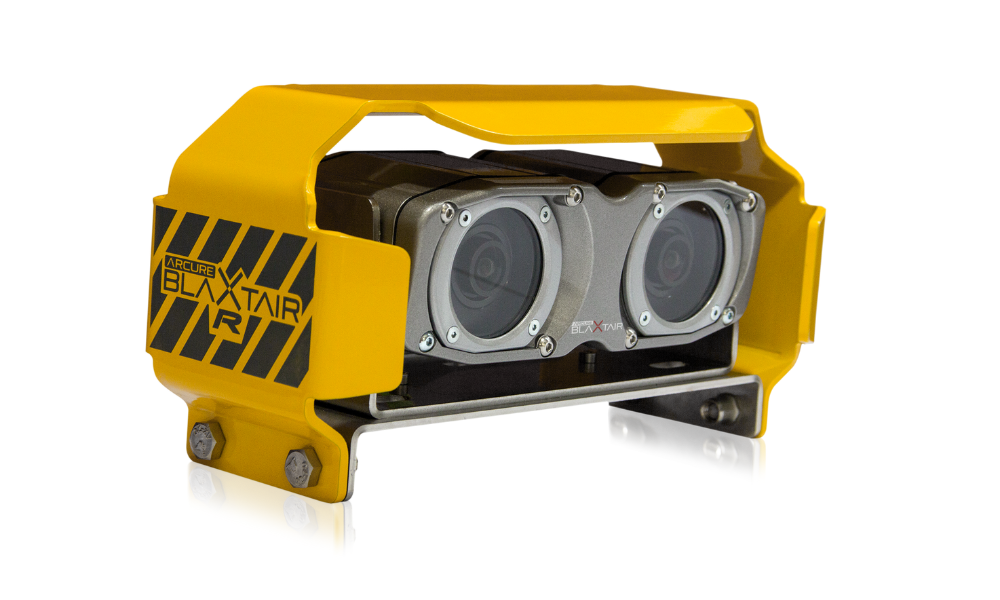 Blaxtair is an embedded pedestrian detection system for industrial vehicles, designed to prevent collisions between vehicles and pedestrians in co-activity zones. It has a smart 3D camera able to distinguish a person from other obstacles in real time and alerts operators in case of danger, without unnecessary alarms.
Blaxtair can be equipped to any industrial vehicle, including but not limited to forklifts and wheel loaders, and is perfect for sites within any industry where co-activity between pedestrians and vehicles poses a safety threat (logistics, warehousing, recycling, mining, construction, etc.)
Blaxtair is made up of 3 main parts:
A stereoscopic camera continuously monitoring its field of view, particularly vehicle blind spots.
A processing unit analyses the captured images, recognizes and localizes people in real time, using artificial intelligence algorithms.
The 7'' color LCD display or LED/Buzzer alerts the driver through visual and audible alarms if a person is detected in the defined danger zone.
Possible add-ons to the pro-active alerting system include:
Recording options
Web-based coactivity data collection and analytics (Blaxtair Connect)
Loud environment alert options
Machine slowdown