T-Handles provide superior grip and rigid construction for evenly distributed pressure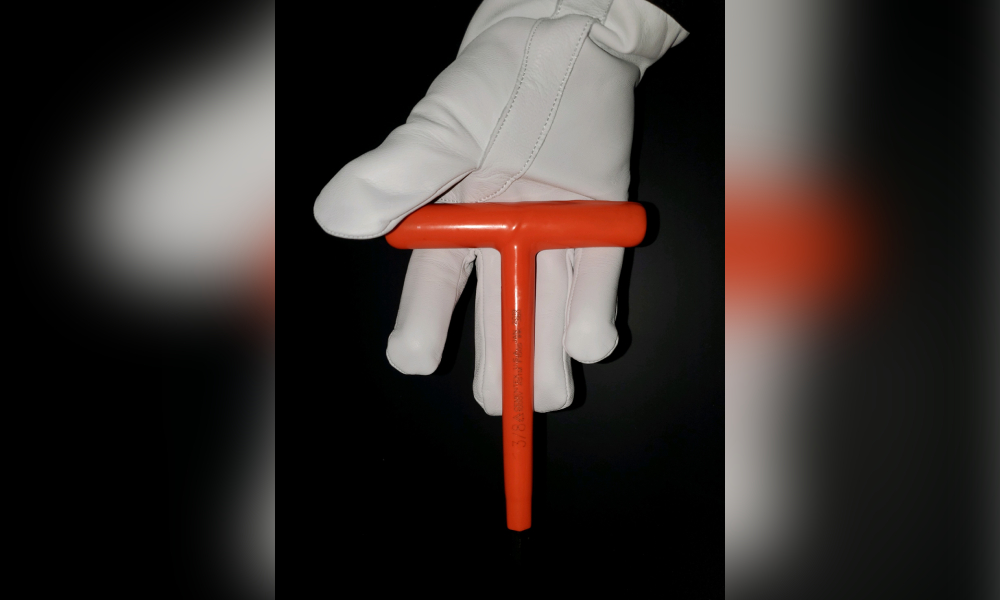 Safety tools provider Cementex has announced the availability of its T-Handle driver tools, including hex Head wrenches, six-point socket wrenches and drives. All of the T-Handle tools incorporate the Cementex two-layer insulation system and solid core handle to distribute pressure evenly through the gloved hand.
The T-Handle hex wrenches are available in multiple shaft lengths and a range of combinations in order to meet each application's unique insulated hand tool needs. The wrenches can be purchased individually or in kits, and can be added to custom Cementex insulated hand tool kits. Additionally, the T-Handle six-point socket wrenches and drives are available in a range of sizes and lengths to meet users' needs.