ASMs are installed on larger aircrafts to reduce fuel tank fire risks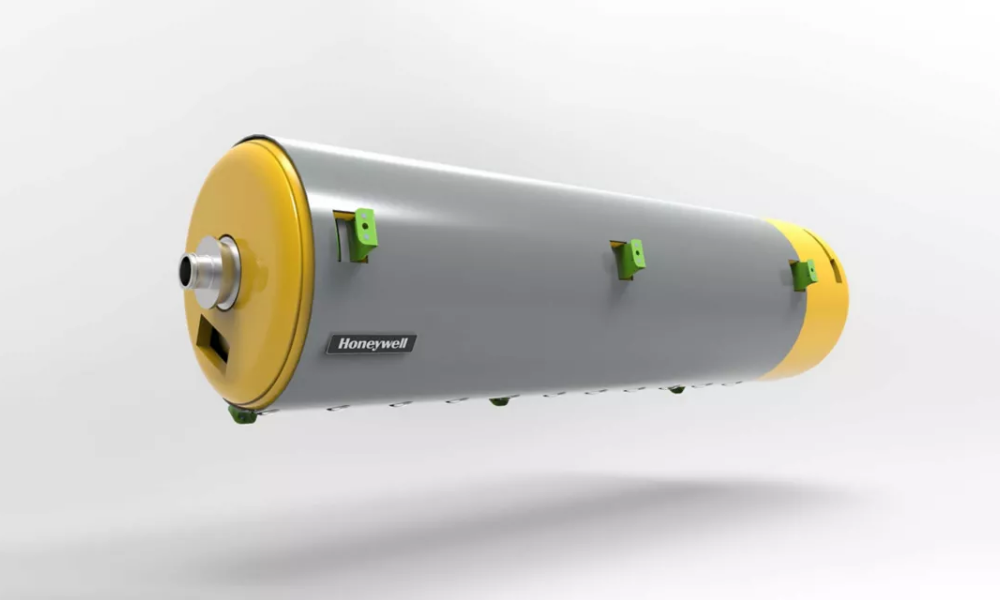 Air Separation Modules (ASM) are installed on larger aircrafts to reduce the risk of fuel tank fires. To decrease the risk of fire, one needs to reduce the amount of oxygen that fills open space as an aircraft uses fuel (and thus empties its fuel tanks). An ASM separates oxygen from nitrogen in the air.
Honeywell's Air Separation Module Kit (ASMK), created for the 737NG aircraft environment, has a guaranteed ASM life of seven years without replacement. The new Air Separation Module and its drop-in replacement filtration system provides operators will a guaranteed life requiring only a pre-filter replacement at every 12,000 hours. Honeywell also says that its longer life and durability could eliminate the need for unscheduled ASM removal and replacement.
Honeywell's ASM is supplied as a kit and contains a new Honeywell ASM, complete with all needed blankets and brackets, and ozone destruct filter and instructions for installation.