The Honeywell ThermoRebellion system is part of a broader, cross-Honeywell effort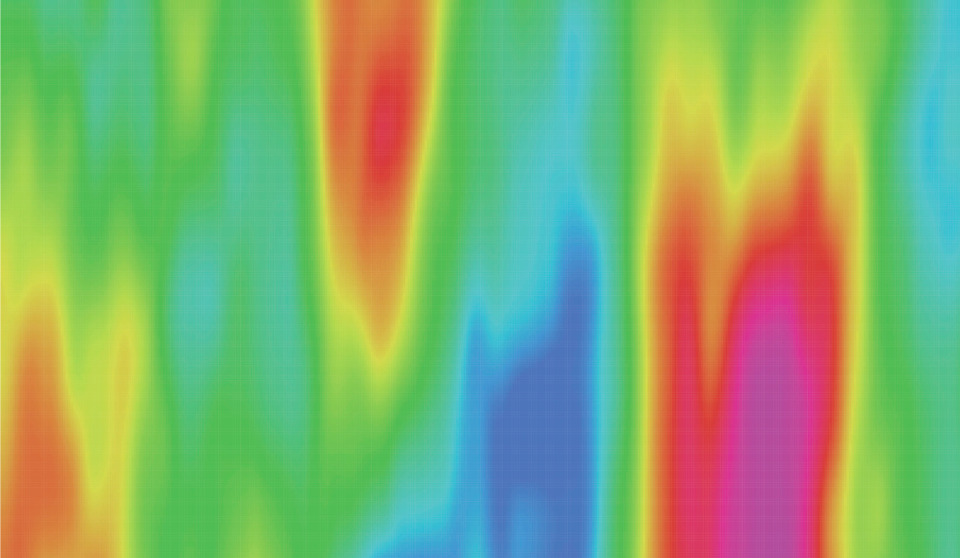 Honeywell announced that the Dubai National Air Transport Association (dnata) has deployed its ThermoRebellion temperature monitoring solution at John F. Kennedy International Airport in New York to help people return to air travel with confidence. In partnership with dnata, Honeywell has now installed ThermoRebellion systems at each of the entrances to JFK's International Terminal One to support passengers traveling on major airlines, including Air France, Lufthansa, Korean Air and Japan Airlines.
The Honeywell ThermoRebellion system was designed and tested to meet the recommendations set by the U.S. Food and Drug Administration (FDA) in April 2020 to address the usage of thermal imaging systems during the COVID-19 pandemic. Among other guidelines, the FDA recommends the use of a specialized device known as a "black body", which enables the system to provide two points of reference to deliver the most accurate temperature readings. In addition, the system complies with Section 889 of the 2019 National Defense Authorization Act (NDAA), which prohibits the U.S. government and government contractors from using video and telecommunications equipment required for these types of systems from specific companies and their subsidiaries.
The Honeywell ThermoRebellion system incorporates infrared imaging technology and artificial intelligence algorithms to deliver accurate temperature measurements. As individuals pass in front of the high-resolution, thermal imaging camera, skin temperature is detected within seconds and displayed on an accompanying monitor, alerting airport personnel if travelers require additional screening.
The Honeywell ThermoRebellion system is part of a broader, cross-Honeywell effort to innovate solutions that are helping critical sectors of the global economy return to work safely.