Company says software makes compliance easy and efficient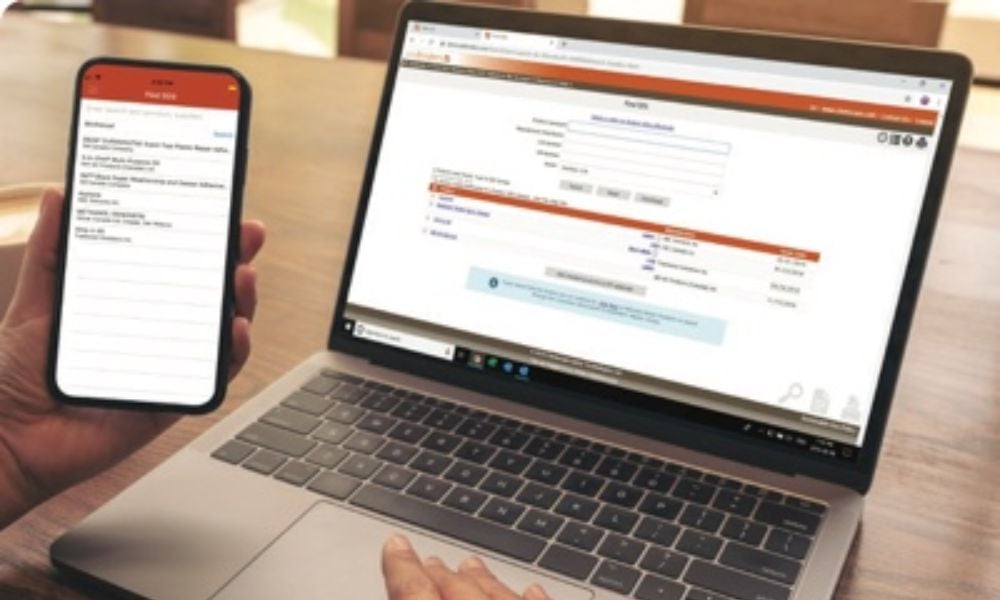 Chemscape's sdsBinders revolutionizes safety data sheet (SDS) management with its user-friendly online software. With a focus on efficiency and compliance, here's what makes sdsBinders a game-changer in the industry:
GHS Compliance: Access GHS-compliant online SDSs 24/7 from your web portal, ensuring your SDS library always meets regulatory requirements. Stay up-to-date effortlessly.
Efficiency Boost: Streamline tasks like SDS searching and regulatory reporting, reducing weeks of work to mere minutes. Download your inventory list with a single click.
Mobile Accessibility: sdsBinders provides a free mobile app exclusively for users. Access your SDS library on your phone or tablet, even without cellular or Wi-Fi service.
Enhanced Hazard Communication: Empower your employees with practical WHMIS and HazCom tools. Post SmartChart visuals, print labels, and access safety videos for comprehensive hazard communication.
In a world where compliance, efficiency, and safety are non-negotiable, sdsBinders is your partner of choice. Experience the future of SDS management and elevate your workplace safety effortlessly.