J.J. Keller & Associates see increased interest for SAFEGEAR PPE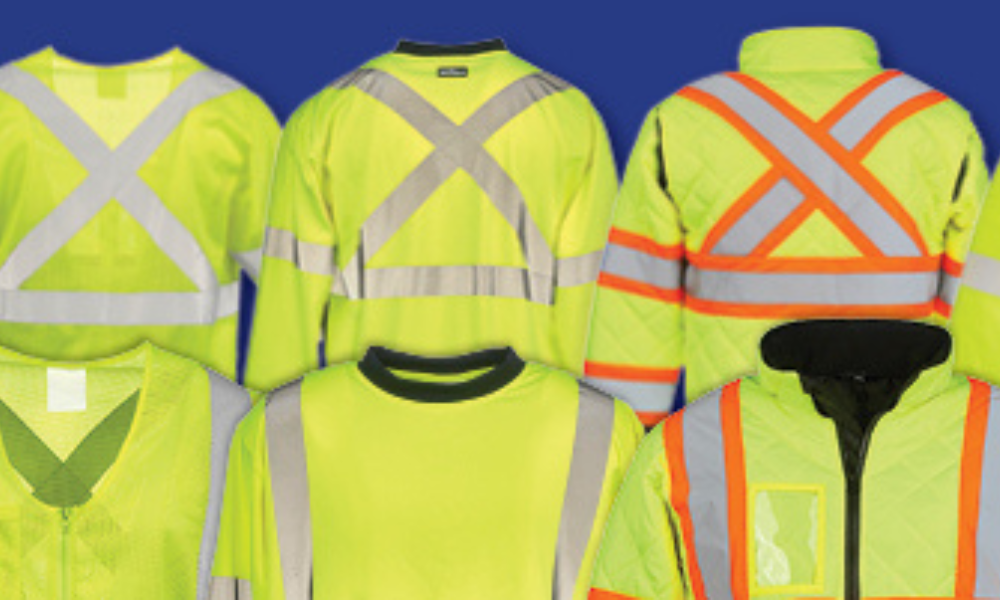 J. J. Keller & Associates, Inc. is expanding its line of high-visibility apparel that meets Canadian safety requirements. The company says it is making this move now because it is seeing increasing interest among Canadian employers.
J. J. Keller™ SAFEGEAR™ PPE — the company's proprietary line of personal protective equipment — now includes additional high-visibility apparel with reflective tape that meets the Canadian Standards Association (CSA) Z96-22 requirements, including:
safety vests
sweatshirts
t-shirts
jackets
To comply with the CSA Standard, any high-visibility safety apparel must meet the following criteria for the stripes/bands:
A minimum width of 50 mm
A waist-level horizontal stripe/band that goes completely around the body at the navel or belly button.
Two vertical stripes on the front passing over the shoulders and down to the waist.
A symmetric "X" on the back extending from the shoulders to the waist.
For Class 3 apparel, stripes/bands encircling both arms and both legs are added.
The company claims the high-visibility apparel is well-suited for Canadian winters, which bring reduced visibility because there is significantly less daylight and potential for snowstorms.