The gloves are part of the company's mining-oriented offering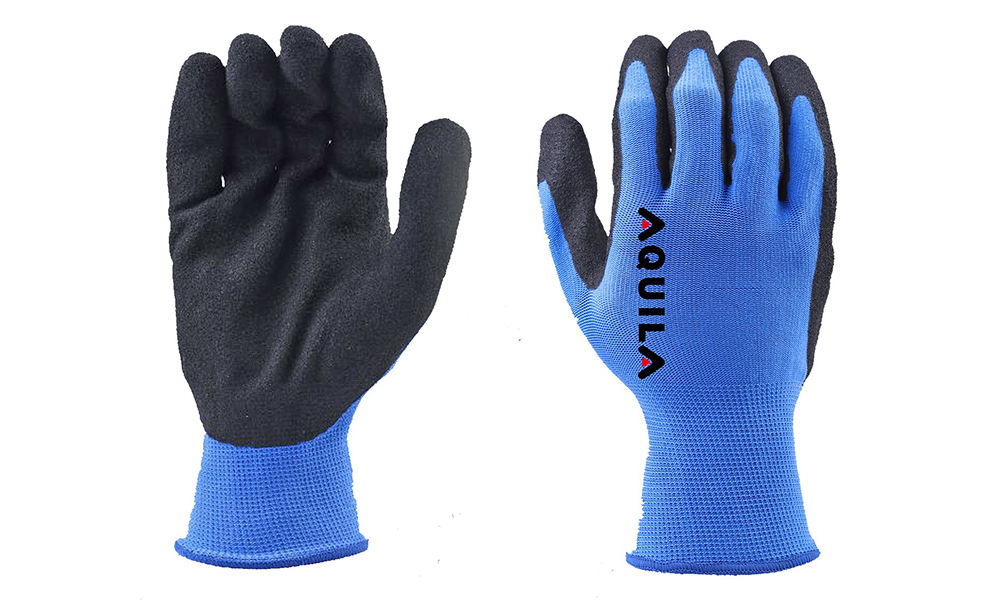 Hand protection specialist Taste International is expanding its Aquila line of gloves with its new NFU600S offering, aimed specifically at those in the mining industry. The NFU600S gloves meet the general-purpose needs of mining workers for an enhanced grip protective glove that is both comfortable to wear over a long shift and low cost to purchase.
Aquila NFU600S gloves feature a 13-gauge nylon liner in a fine knit outer palm dipped in sandy nitrile. The user experience is expected to include good grip, especially of slippery oily parts, coupled to a high degree of flexibility and durability with good dexterity in handling small items. The sandy finished nitrile palm coat provides liquid resistance while leaving the remainder of the glove to breathe comfortably.
The NFU600S is part of an Aquila mining-oriented offering which also includes a wide range of impact protection gloves – plus cut resistance gloves where sharp object protection is required.