New respirator design for workers with smaller facial features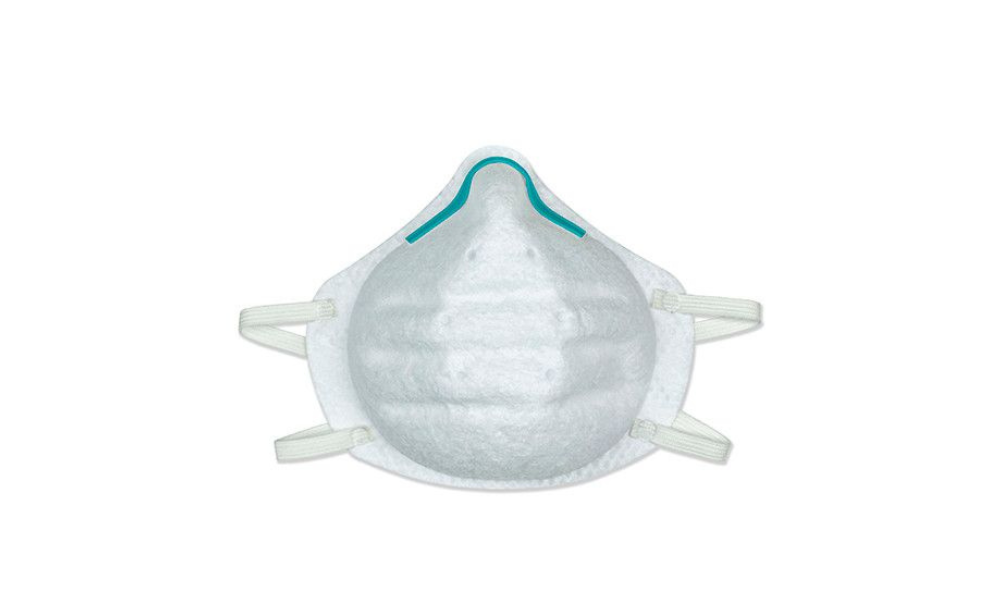 Honeywell recently announced two new NIOSH-certified respiratory offerings. The new products expand Honeywell's personal protective equipment (PPE) portfolio for healthcare professionals.
Honeywell designed the DC365 Small Surgical N95 Respirator to help protect frontline workers who need a smaller sized surgical N95. This new product is designed to better suit frontline workers with smaller facial features, offering a more secure fit.
Designed for heightened levels of filtration efficiency, secure fit and breathing comfort in a variety of clinical settings, the new half mask respirator (RU8500X series) is a solution that healthcare workers can wear for hours during long shifts. Due to its filtered exhalation valve and a HEPA P100 filter, this reusable respirator allows for high performing protection (99.9 per cent) and provides source control to the wearer and those around them.