CleanSpace Technology, a global manufacturer of powered air-purifying respirators (PAPRs)...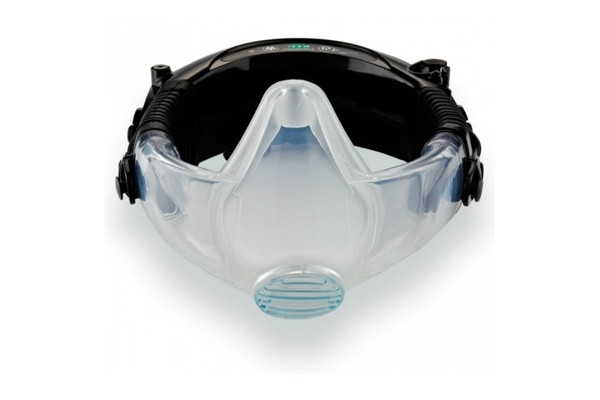 CleanSpace Technology, a global manufacturer of powered air-purifying respirators (PAPRs), is expanding into North America. What makes CleanSpace respirators unique is there are no cables or hoses — they are neck-mounted.
"Until now, the respiratory protection market has remained relatively stagnant despite available technology and engineering advancements," says Alex Birrell, CEO of CleanSpace Technology. "CleanSpace respirators deliver the high level of protection of a powered air-purifying respirator with the ease of use of a negative pressure mask. The days of traditional, heavy PAPRs, hoses, cables or belt-mounted battery packs are now behind us."
The respirators offer a minimum 99.97 per cent filtration to particles 0.3 micron and are NIOSH approved P100, according to CleanSpace. The respirators weigh less than 1 pound and the light ergonomic design places the weight at the back of the neck rather than on the face.
AirSensit responsive flow control software responds to airflow demand breath-by-breath, making it pleasant and easy to breathe, even in the most challenging environments, says CleanSpace. The respirators provide fresh, clean air for up to eight hours and are compatible with helmets, goggles and ear protection. They are comfortable when operating heavy equipment and are safe when working in tight locations because they won't catch on equipment.
The HEPA filters are easily changed and the wearer sees the consolidation of dust in the filters after the shift. Filter alarms ensure the filters are changed when needed. Easy equipment checks, an intuitive operating system and simple training ensure correct use. CleanSpace products are currently in use in mining, manufacturing, energy and oil and gas in more than 20 countries.