ProTELEC CheckMate helps companies monitor workers in the field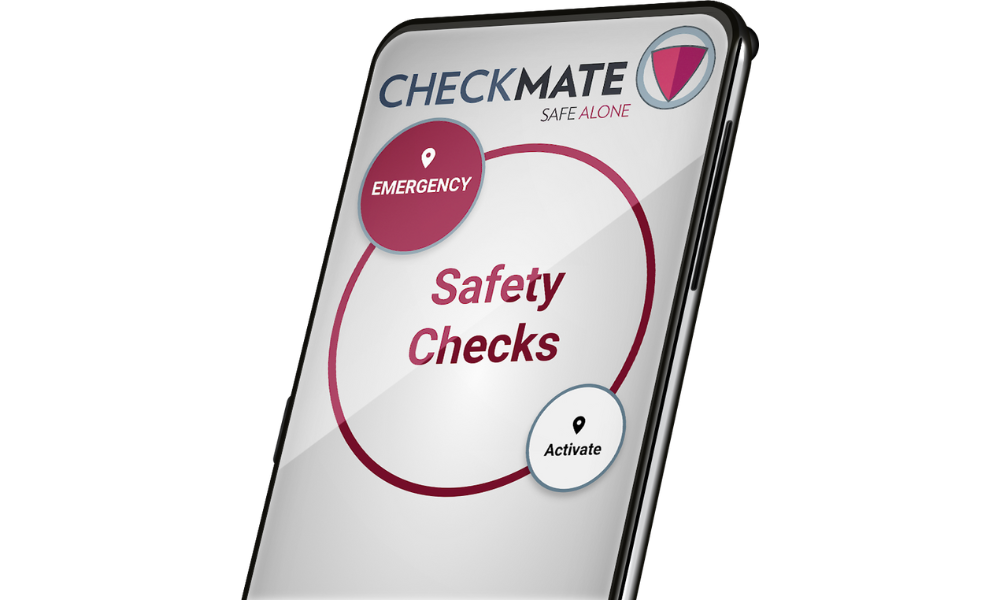 Working alone comes with inherent hazards and now there's an app to reduce those risks. ProTELEC CheckMate is already being used to protect thousands of employees in several industries who are working alone.
The company says the app is user-friendly, flexible and a cost-effective solution for employee safety. It does not require any hardware or software to be purchased and workers only need access to a phone.
The app will trigger calls or texts to workers based on schedules and can be easily customized and failure to respond to a safety check will generate an alarm. The lone worker safety monitoring app and service integrates with the ProTELEC Monitoring Centre.
The app can be activated or deactivated with a simple tap of the button. Check-in times and schedules are clearly indicated with a reminder sent to the worker via pop-up or text message. The frequency of these check-ins can be changed and adjusted as needed, providing flexibility in unpredictable situations.
The app will help keep track of employees in the field and is available in map view. It will also monitor all activities and provide audit reports that an employer can keep in the company's records.
CheckMate Working Alone offers employers both a service and an operational system that allows for compliance with provincial working alone regulations across Canada.