New platform a single-source solution for managing risks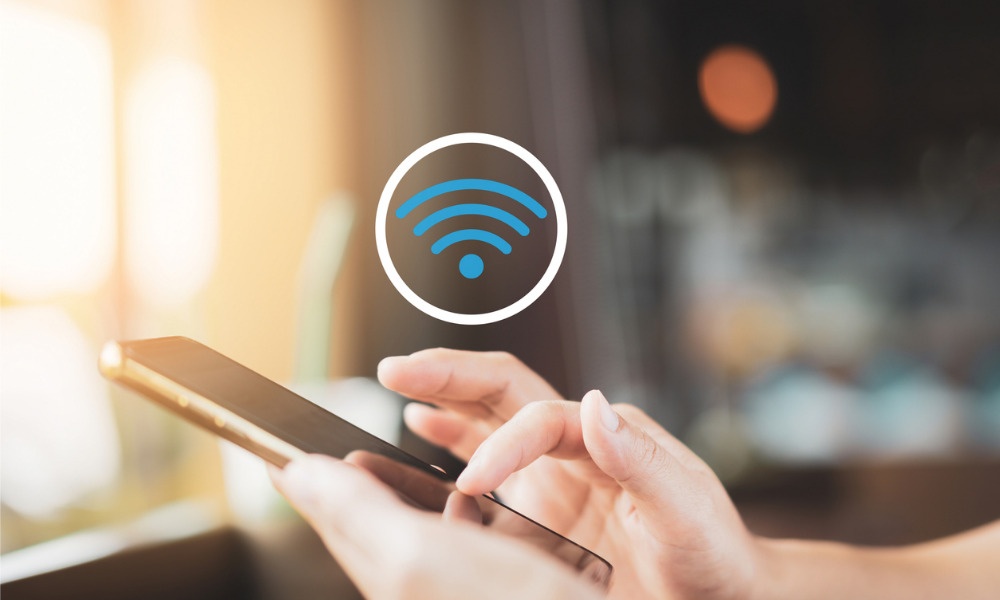 New Avetta One platform offers companies a unified view of supply chain risks.
Avetta One is a global, single-source solution for managing operational, reputational and regulatory compliance risks.
The platform uses almost two decades of data from millions of collected data points to provide real-time views on risks and delivers alerts on deviations from baseline measures. The analytics software includes customizable, interactive dashboards to gain insights that help build supply chain confidence.
Avetta One focuses on seven types of risk:
• Health & Safety. Supplier pre-qualification ensures safe and compliant suppliers among all industries and geographies.
• Workforce Management. Determine competencies required for each role and worker delivering services. Verify worker training, certifications and qualifications so only qualified workers are allowed on-site.
• Sustainability & ESG. Provides sustainability ratings and maturity scores based on the company's specific ESG standards and goals. A scorecard shows status and progress toward improvement.
• Diversity & Inclusion. Locate and connect with suppliers committed to diversity and inclusion by applying 25 included diversity filters.
• Liability. Ensure adequate insurance coverage is achieved for suppliers and contractors.
• Financial Viability. Supplier financial health is measured through financial filings, business liens, bankruptcy filings and general financial health ratings.
• Cybersecurity. Evaluate vendor adherence to critical security controls and ensure suppliers have been trained to use sensitive information and protect it with appropriate tools.