New program bundles data science consulting with custom data services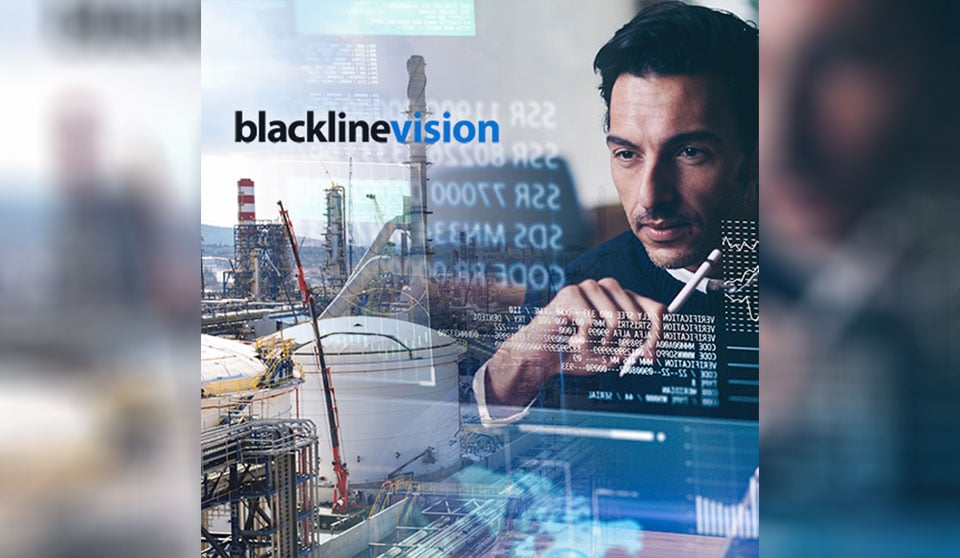 Blackline Vision, a new program by Calgary-based Blackline Safety, bundles data science consulting with custom data design services and integration. Together, Blackline Vision helps businesses achieve a deeper understanding of their operations and safety programs, supporting data-driven decision-making.
With Blackline Vision, businesses can study movement patterns in order to optimize workflows; understand factors that affect productivity during intensive maintenance and construction projects; understand the relationship between incidents and recency of employee training programs; and gain a more detailed view of regulatory compliance by factoring employee vacation and sick leave.
Blackline Vision also provides clients with the opportunity to leverage the large volumes of data generated by Blackline's G7 line of connected safety wearables. Each employee-worn monitor continuously streams data to the Blackline Safety cloud, with the option of automating emergency response and evacuation management.
"Our new Blackline Vision program goes even further, supporting digital transformation programs with custom reporting and dashboarding, through to complex integration with learning management systems, scheduling systems, weather data, project management software and much more," said Sean Stinson, vice-president of sales and