EHS leaders can leverage data-driven insights to reduce the costs of workplace injuries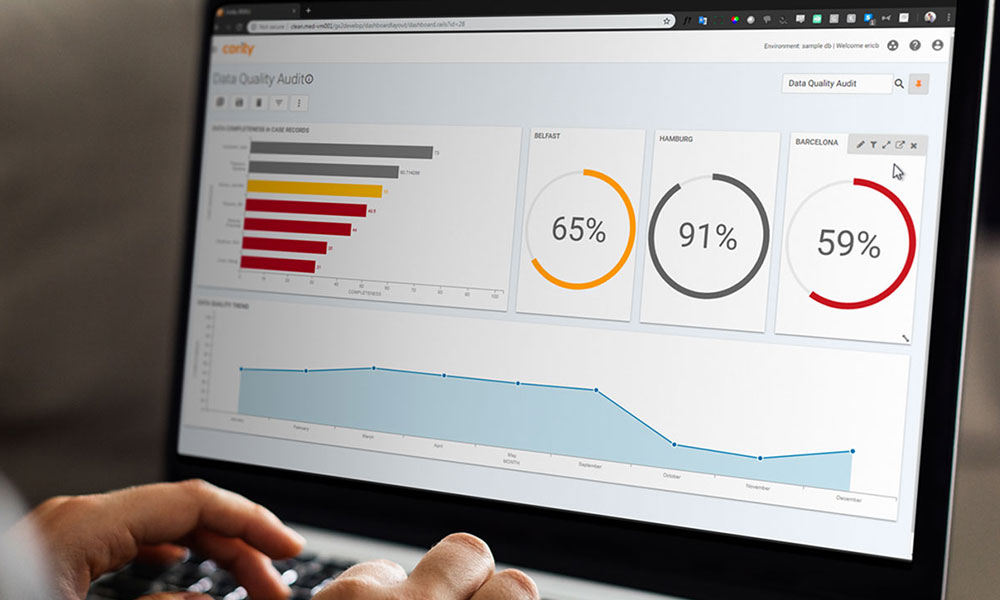 Toronto-based EHS software company Cority has announced the general availability of Cority Analytics, the company's cloud-based predictive analytics solution. Designed to empower EHS leaders to delve deeper into their data and act on insights, Cority Analytics enables organizations to proactively identify and mitigate workplace risk to ultimately drive down the human and financial costs of workplace accidents.
Cority Analytics leverages a robust predictive model, enabling EHS departments to easily assess the quality of their data, benchmark performance, identify the likelihood of workplace incidents occurring and take action to drive safer behaviour across the enterprise, the company says.
"Leveraging our 30-plus years of EHS data expertise, we've built a strong predictive model to help EHS departments truly harness the power of their data, determine where to prioritize limited resources to improve program performance, and reduce risk of incidents and injuries," said Mark Wallace, president and CEO, Cority.
Key capabilities of Cority Analytics include:
•Data quality score – measures EHS data on accuracy and completeness and calculates a score out of 100 to show EHS departments exactly where data quality issues exist, the types of records missing and what's negatively impacting performance. These insights can then be used to shape data hygiene programs, identify areas for improvement and drive better decision-making.
•What-if analysis – provides real-time insight into a worker's likelihood of being injured over a 12-month period. Leveraging Cority's predictive analytics engine, EHS professionals can input attributes such as training sessions attended and length of time on the job to see what influences risk, identify trends, and support EHS policy and program changes.
•Third-party data integrations – enables clients to take advantage of existing dashboard functionality to integrate data from various sources.