Robotic floor cleaner designed for commercial spaces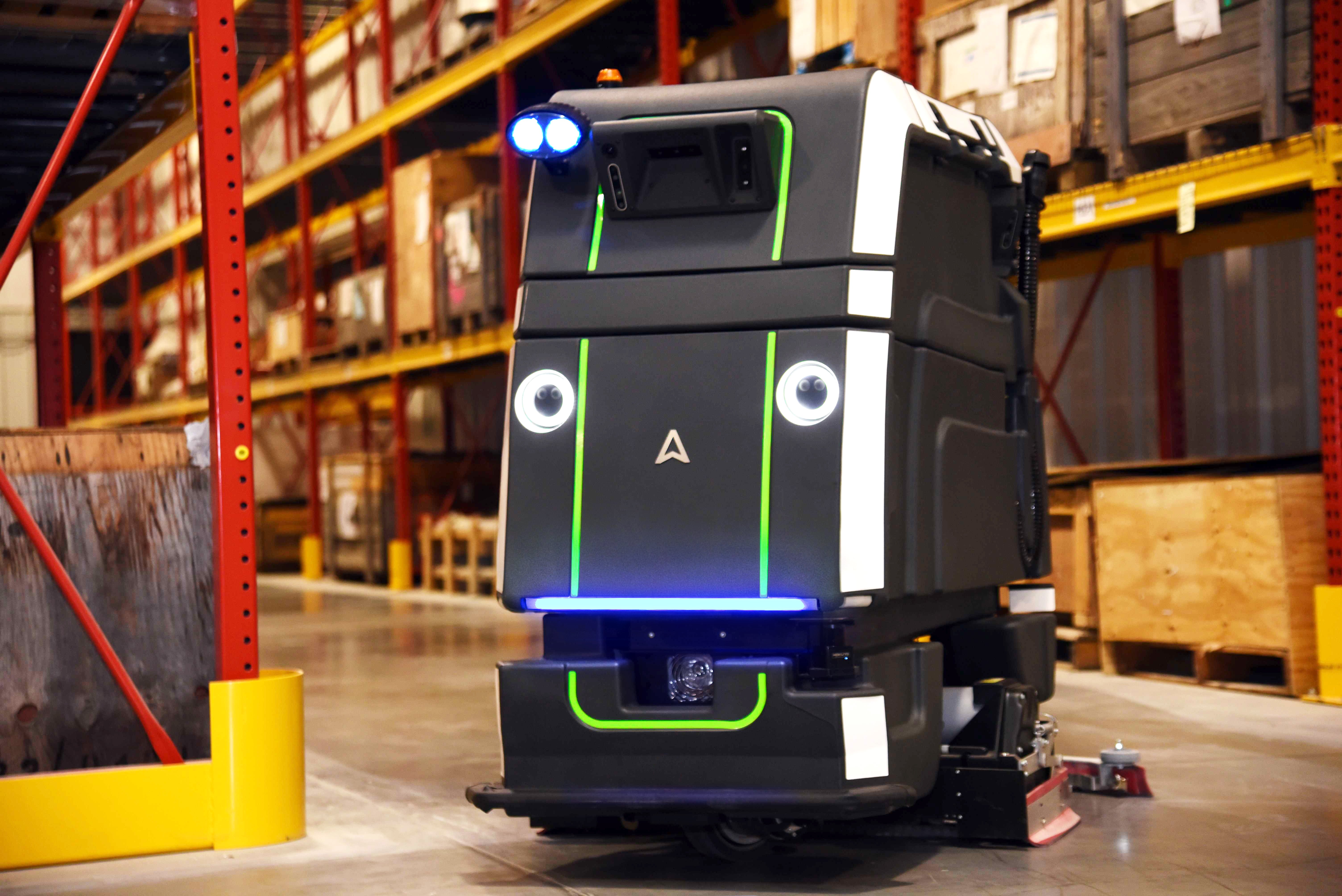 Designed for commercial spaces, Neo 2 by Avidbots delivers a fully autonomous floor clean that the company says is efficient, consistent, and measurable.
With Neo 2, facility managers around the world can achieve a safer working environment, increased productivity, and a quality clean that allows for a reallocation of workforce labor to revenue-generating activities.
With advanced dynamic planning and real-time obstacle avoidance delivered by Avidbots Autonomy, Neo 2 keeps the operational environment safe with precision cleaning and minimal human intervention.
Through the Avidbots Command Center, facility managers can monitor, manage, and measure the performance of one Neo – or an entire fleet of Neos, at the touch of a finger from anywhere in the world at any time.