New smart wristband provides active workers an alert system for COVID-19 social distancing and contact tracing, effortless digital signatures and physical danger warnings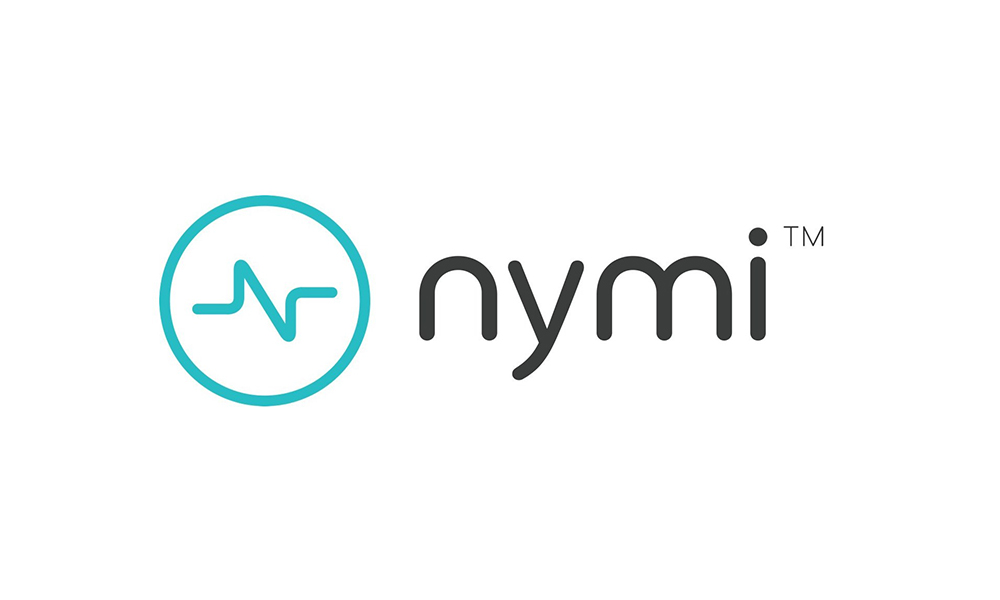 Nymi, Inc. has announced the availability of its version 3.0 workplace wearable wristband, which now enables multiple industries to incorporate Nymi's password-less technology with applications that ensure the health, safety and security of connected workers.
The Nymi Band ensures zero-trust security principles and access control using fingerprint and heartbeat biometrics, enabling a range of use cases that includes COVID-19 social distancing and contact tracing among others.
The Nymi Band secures an individual's identity by using their unique fingerprint and heart rhythm to bind the user to the band. It uses On-Body Detection (OBD) and presence to ensure that the band is always on the intended user and the user is actually there. Finally, it uses cryptography to mathematically prove the user's identity to the network. Because the biometrics never leave the band, this provides a high level of both security and privacy.
The Nymi Band and its associated software is designed for workplace use by technicians, engineers and active workers in sectors such as pharmaceutical and device manufacturing, medical equipment, chemicals, building management and industrial manufacturing. Nymi's workplace wearable works underneath uniforms or personal protective equipment (PPE). Connected workers get access to buildings, computers or factory equipment with a hands-free, proximity-based tap or gesture. Moreover, connected workers such as pharmaceutical technicians and researchers can now efficiently and seamlessly sign hundreds of digital documents per day without the need to re-authenticate themselves prior to completing each task.
For social distancing and contact tracing, the Nymi Band's location-sensing function determines the proximity to other Nymi Bands and alerts each user of distancing events. For contact tracing, Nymi services can store contact logs for authorized personnel to both understand and stem the spread of contagious diseases like COVID-19.