Company offers a range of connected products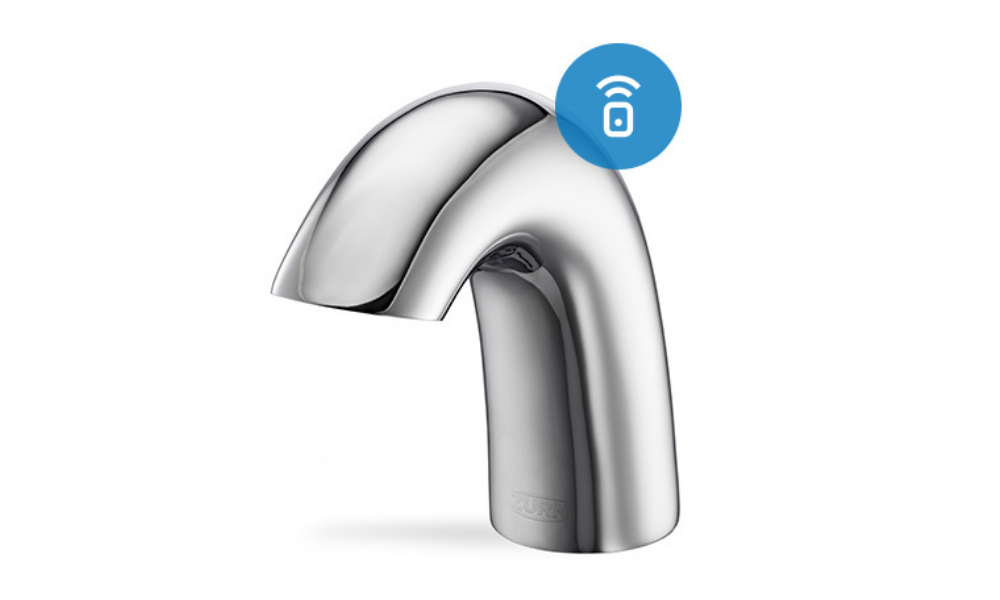 Zurn Canada offers plumbing products that can help increase safety and efficiency in a long-term care environment.
Zurn's sensor faucets and fixtures offer a touchless restroom experience that can reduce the spread of pathogens. They can be installed in resident's rooms, staff areas and communal restrooms to keep the entire facility clean and germ-free.
Connected products consist of faucets, flush valves, occupancy lights, back flow preventers, water meters and pressure monitors that use a series of sensors to monitor performance and water use, then analyze the data to provide real-time insights on the plumbing and fixtures in the building. These insights are delivered through Zurn's plumbSMART interface, which can be accessed through a website or mobile app.
With real-time information about activations and water usage, facility managers can track trends, schedule maintenance and identify and address small problems before they become big issues.